News & Stories 13 May 2019
Fastest way To Become A Crorepati!
Have Fun and Earn More Money Online with International Lotteries in India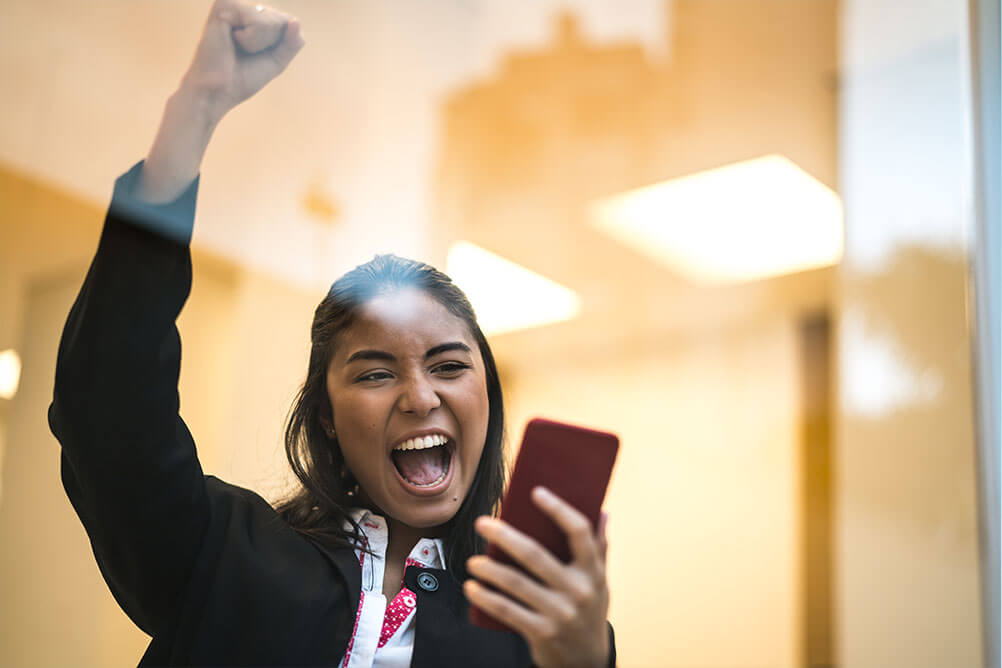 Lottoland, which is a world leader in online lotteries, is now giving the Indian lottery fans a platform to buy and win lotteries. They also provide access to a lot of international lotteries. Most of the lottery sites are regulated and licensed, thereby providing users a safe platform for playing.
Lottery Can Be Fun
Awaiting a lottery draw can be exciting and nerve-wracking at the same time. For people who want to play it for fun, it is like a game - someone wins and someone loses. People also try and pool in money with their friends to make the game more exciting. As long as you are playing responsibly and are financially secure, you can lay your bets with lotteries.
The Math of Winning
The math of probability says that you have to be in it to even have the chances of winning it. So, why not try a hand at lotteries that you can afford. While lottery draws are random and predicting the same could be very tricky, it is a better bet to invest some amount in it as long as your finances are intact. Some people put money in lotteries only for the thrill more than for winning reasons.
Experience the Thrill
Investing in lotteries could be very thrilling. Historically, most of the lottery winners had never imagined that they would win. Some had only bought the lottery tickets to eventually forget about them and later realise that they actually won. Young people often buy lottery tickets only for the thrill involved. It can be only about the experience for many.
International Lotteries
Who would have thought that we could easily access lotteries from across the globe, including the US Powerball? It has only become possible with the availability of online lottery sellers. It opens up a vast array of opportunities for young Indians as far as trying their winning streak is concerned.
The Million Dollar Dream
People dream of winning lotteries and some are even able to realise their dreams with the help of lotteries. Only when they take the plunge are they able to attain their wish of becoming millionaires. Lotteries have turned a lot of lives from rags to riches across the globe.
As long as you calculate, get your financial numbers right and invest only as much as you really can, lotteries can be a fun experience. People end up in disbelief when they actually win lotteries – so much that they tend to find it difficult to take charge of things. This could be avoided if you keep your cool and play lotteries more for fun. Remember to consider lotteries as another game you would like to play!
---