Lotto Strategies 20 May 2019
Happiness is Waiting for You!
Mega Millions Past Winning Numbers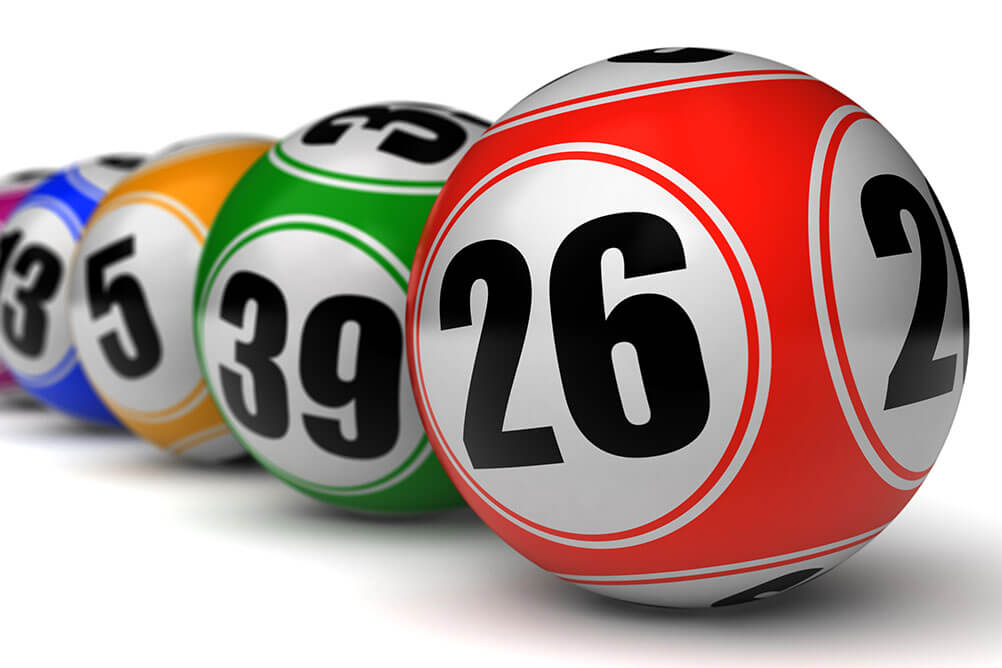 The Number of Possible Combinations
To play Mega Millions, a player has to pick six numbers. For the first five numbers alone, there are 12,103,014 possible combinations and another 25 options for the sixth ball. If you multiply the two, and you would get 302,575,350 possible Mega Millions combinations. Out of these many combinations just one holds the key to the jackpot.
Over the years, people have tried to find out the winning combinations that have won the Mega Million jackpot or lottery. There are few numbers that have appeared multiple times in the drawn numbers over a certain period. Like for instance, the numbers appeared 40 or more times in 324 draws between 2002-2005 are 32, 51, 10, 39, 49. Similarly, between 2005-2013, 870 draws happen in all. Those numbers that appeared more than 85 times in these draws are 2, 48, 20, 51, 46, 53 and 12.
Talking of the period between 2013-2017, 420 draws took place. Here the numbers that were in the drawn numbers for more than 35 times are 49,51, 25, 29, 20, 41. And now let's talk of the most recent period which is from 2017 till date. Out of the 100+ draws that happened so far, #1 has appeared the maximum of 18 times so far. Other frequently repeated numbers are 2, 14, 70, 42 and 28. Thus if you see number 51 has a very high probability of getting drawn. Even in the most recent period that is from 2017 to present this number has been drawn 6 times.
Though, it is said that the odds of choosing the winning numbers are the same people do look for the winning combinations.
---