News & Stories 20 May 2019
You Can Become a Crorepati with One Ticket
Winning Number for 55 Million Dollar (Rs 377 Crore) Mega Millions Lottery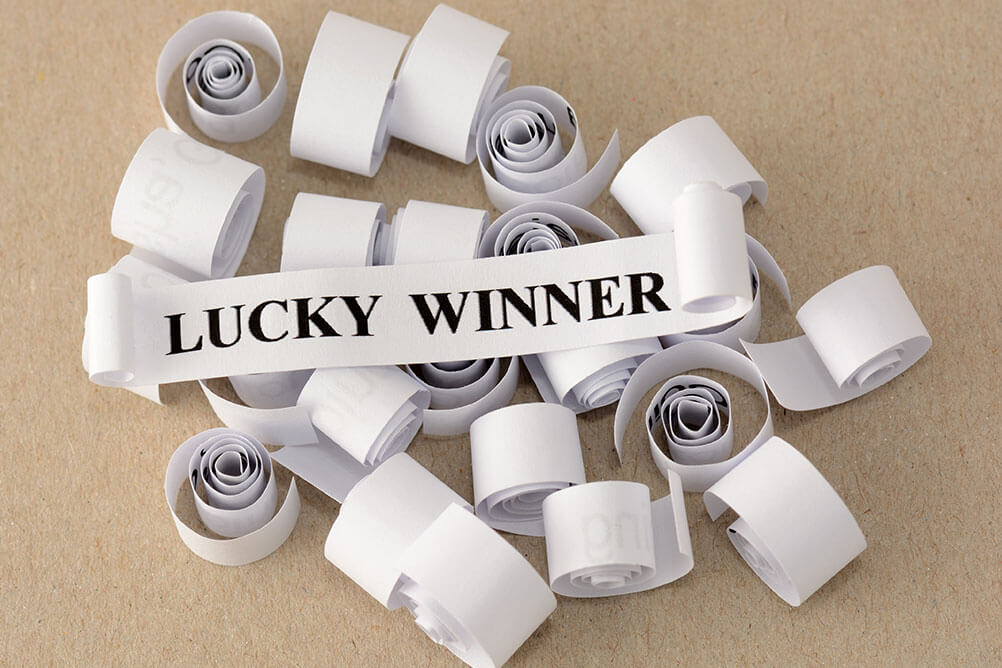 Here are the numbers from the Ohio lottery which were announced on 14th of January:
Pick 3: (Time- Evening): 389 (while on midday, 906)
Pick 4 (Time- Evening): 3255 (while on midday, 7739)
Pick 5 (Time- Evening): 63612 (while on midday, 93153)
And finally, the Rolling Cash winning numbers: 7-12-18-27-30
Fortunately, the winners of Pick 3 will receive INR 35000 for a straight bet of INR 70. However, the odds of winning were approximately 1 in 1000. On the other hand, winners of Pick 4 have received an impressive INR 3.5 Lacs for a simple INR 70 straight bet; in this case, the winning chances were 1 in 10,000.
Finally, Rolling Cash 5 for the next draw is a jackpot of around INR 77 Lacs for hitting all five numbers in a row. However, the odds of winning are actually 1 in 575,757. Although difficult, winning this lottery is possible.
All the Drawings for Pick 5, Pick 4 and Pick 3 take place twice a day i.e. at 12.29 p.m. and at 7.29 pm in the evening. On the other hand, Rolling Cash 5 drawings happen at 7:35 p.m.
Powerball draws happens twice a week - on Wednesdays and Saturdays - at around 10.59 pm.
Have you ever considered playing these games? Have you ever imagined the feeling of having unimaginable wealth with such little effort? If your answer is yes, then the key to your question is Lottoland, which is an international lottery website that hosts legitimate players and has an amazing support team to get you started on this journey. Which game is your favourite? Let us know in the comments down below. All the best!
---