News & Stories 27 June 2019
Play For Crores!
Man Collecting Kerala Lottery Tickets from Its Inception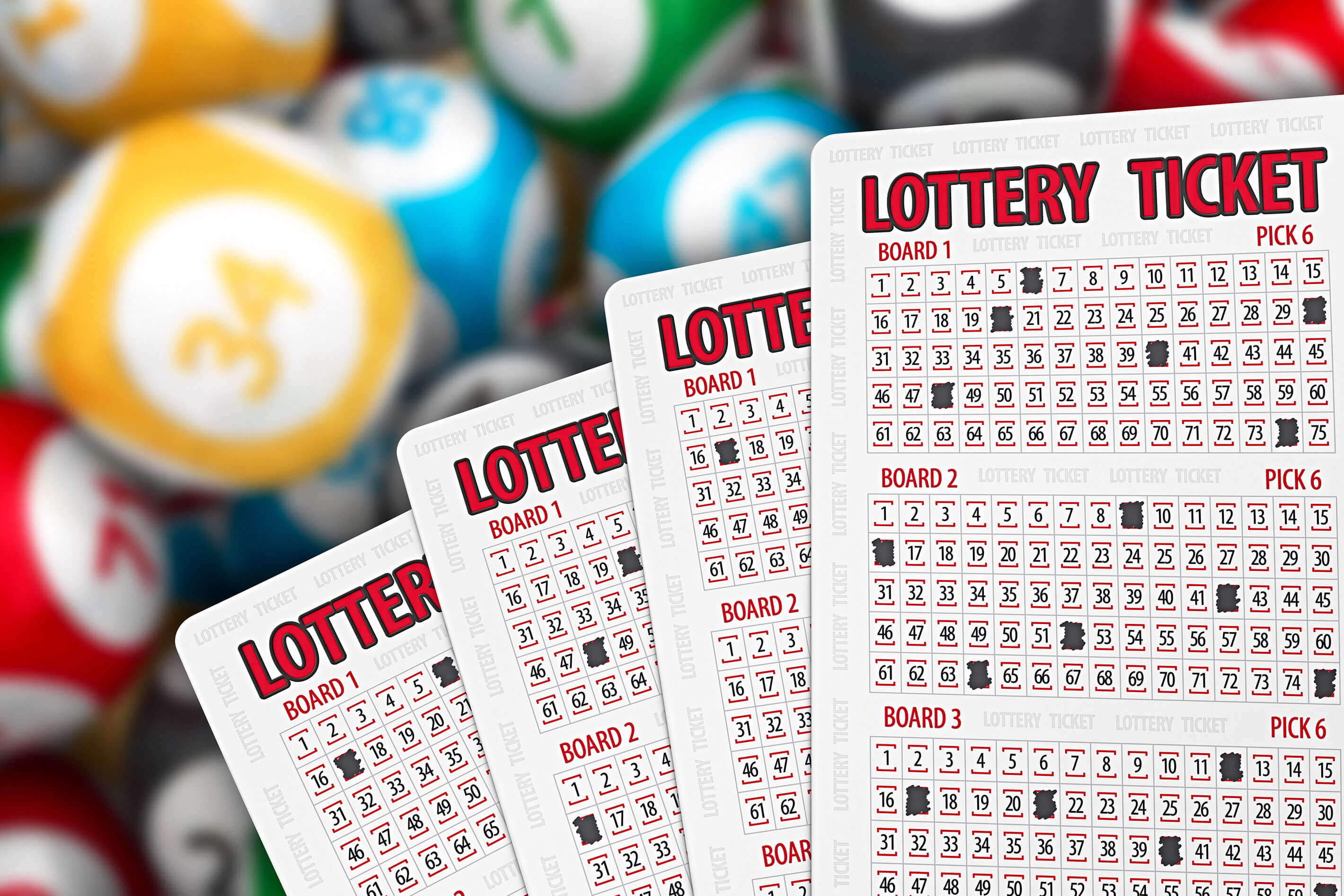 Story of Buying the First Ticket Number 18915 Till the Last Ticket Number 1472
It was Yakove's pure passion and curiosity towards the lotteries that made him play them consistently. He proudly remembers buying the very first ticket number 18915 in 1967 from Tripunithura. He also admits that the good intention behind the lotteries like funding the irrigation projects, minor developmental purposes and education made him feel good about himself as well. However, he did not intend to make a collection of them.
Thanks to his collection from the very first ticket to the ticket number 1472, he has all tickets till August 2010. He mentions that he did not intend to collect the tickets but remembers buying a lot of tickets in continuous series and storing them.
TM Yakove said, "Rummaging through one of my old files I chanced on some of the old lottery tickets. Fortunately, there were in serial order, which meant I had not lost any. That was when I thought this would be an interesting hobby. I continued collection till ticket No. 1472, which was issued in August 2010. I stopped collecting once this series was discontinued."
Lottery for a Good Cause
He also says that initially when people were unsure about the lottery, the government assured them by sharing details of the schemes which would benefit many sections of the society. He recalls them mentioning that they intended first to support health care; then the next month was dedicated for small irrigation project works and later on for state development. Back in the days, he says that the lotteries used to take place less frequently than now.
If you noticed, Mr TM Yakove made use of this opportunity way back in 1967 itself. If you too want to be smart like him, there is good news for you! Now, you do not have to go hunting for any lottery stall near you and hold on to the tickets till the results are announced. This is because the world leader of international lotteries – Lottoland is a renowned and regulated platform where you can play the lottery. You can now register on their website and access various famous lotteries around the globe from the comfort of your home. There is no fear of losing your ticket as well. Since everything is digitized, you can simply select your lucky numbers on platforms like MegaMillions, Powerball or EuroMillions and merely wait for the results to be announced.
---