News & Stories 27 June 2019
Crores are waiting for you!
Lottery Dreams – Every Dream Signify Something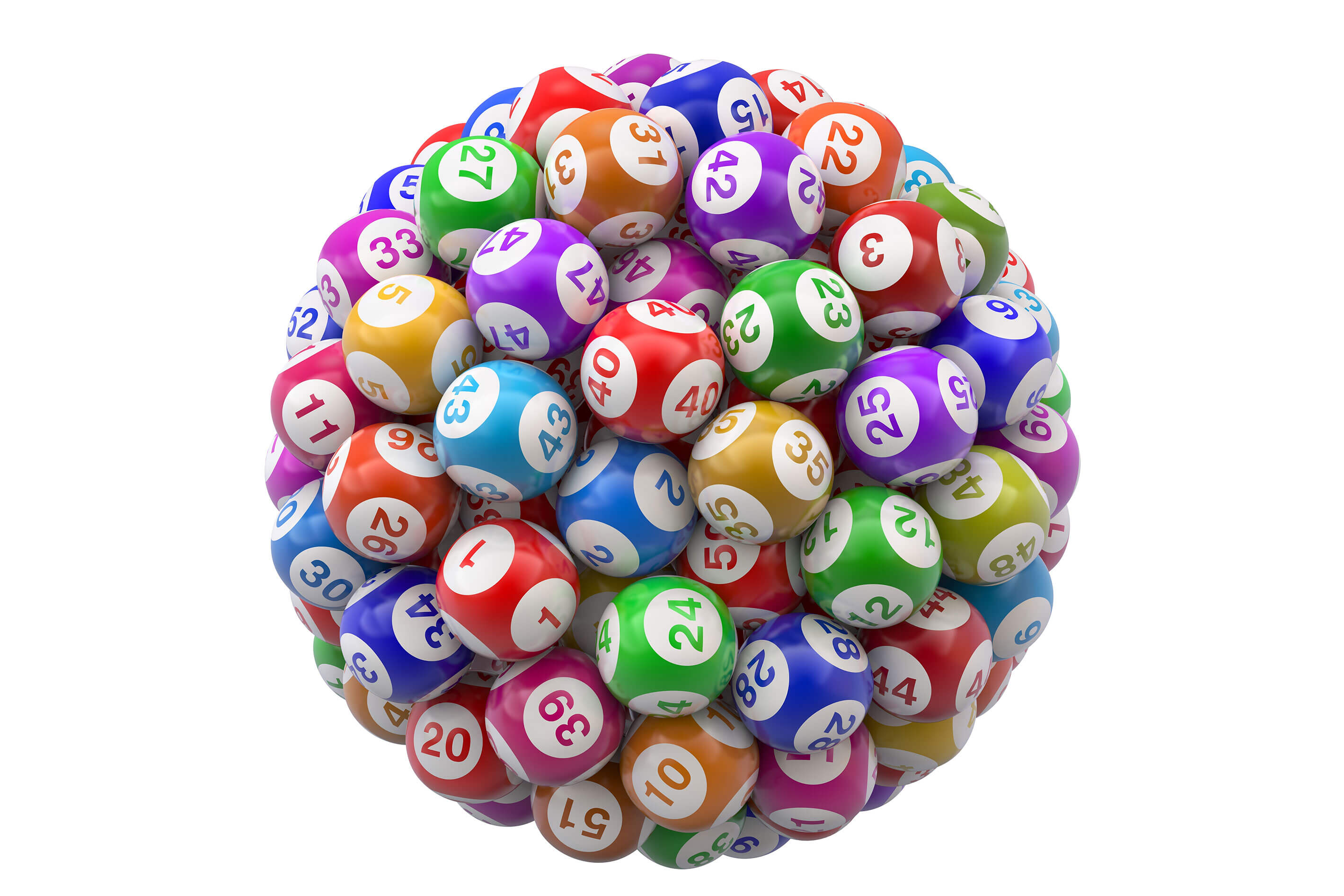 What Does It Signify to Play the Lottery in Your Dream Simply?
If you dream of playing the lottery, it simply means that you wish for a better financial status. It also signifies that you have big plans for your life and you are not an ordinary person. It also indicates your secret wish to seize the opportunities that have been crossing your path. You are a true enthusiast for your life and intend to live to the fullest!
What Does It Mean When You See Specific Lottery Numbers in Your Dream?
Did you know that the German Chemist Friedrich August discovered the chemical formula for benzene in two successive dreams? Yes, it is true that your dreams mean something because Friedrich himself could not find the formula for several days.
When you have specific dreams like lottery ticket numbers, you must choose those numbers without a doubt the next time you buy a ticket. The simple reason is that most of the times, the human mind cannot find answers when you are awake. But subconsciously, when you are asleep it finds these answers with an undefinable logic and most of the times, it is right. Even if you don't hit the jackpot the first time, don't give up! Stick to those numbers and keep trying different times.
What Does It Signify When You Win the Lottery in Your Dream?
When you dream about not just playing the international lotteries but also winning the grand jackpot, then please do not ignore this dream! It is your fate connecting with you in the only possible way of communication – dreams. This dream interprets that you are extraordinary and you deserve to fulfil all the wishes you have for your family. This dream is giving you a peek into your bright success. Rejecting it would mean you are rejecting a golden opportunity. This dream is the bridge for you to move out of disturbed waters and enter a calm path in your life.
Well, if you are a person who doesn't believe in fate and subconscious mind and deny that dreams have something to do with your fate, ask yourself why you had the dream in the first place. Yes, there are a few things that are beyond your conscious mind's thinking and unless you give it a chance, you cannot see the wonders it can do for you. You can play international lotteries from home at Lottoland including Megamillions, Powerball and Euromillions.
---