Lotto Knowledge 19 March 2019
A Lawyer for Your MegaMillions
Learn why you need a lawyer if you win MegaMillion Jackpot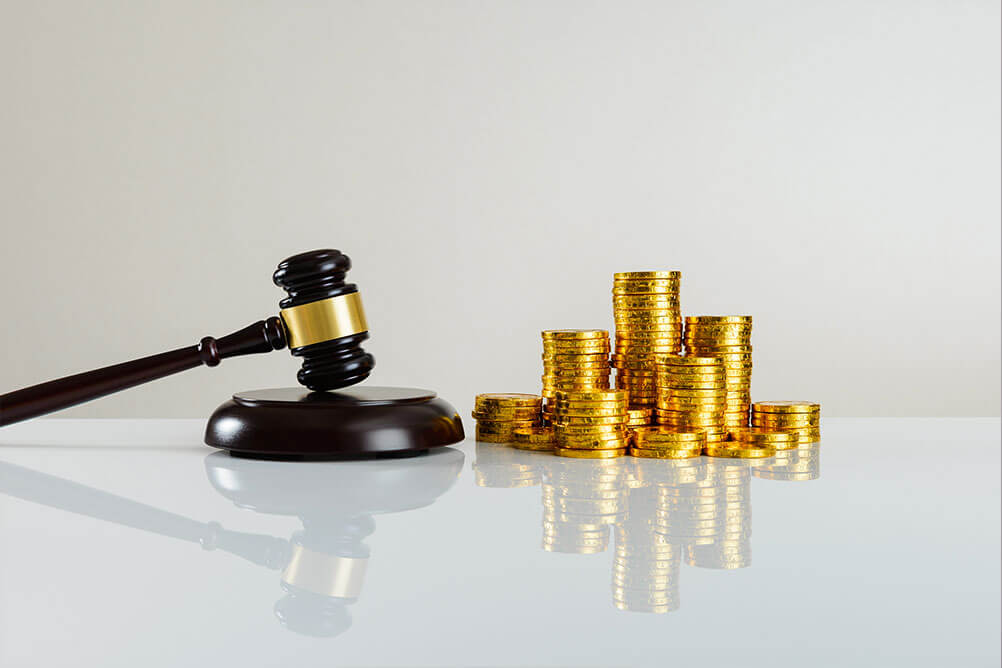 In some countries, the taxes vary across states. You need a lawyer to help you know the tax, the cess and other dues. They will help you file the taxes as per the legal requirements of your state and country.

Additionally, if you plan to gift money to a sibling or parent, you will have to pay taxes. Gifts above certain amounts are subject to gift tax and the lawyer will ensure all paperwork is filed so that you are not burdened with fines.

The tax lawyer will also help you plan your savings – where to invest and how much to invest to get the best returns on your money. You have to plan your savings in such a way that you can lead a life of comfort for the rest of your days without worrying.

If you are planning to give money to charity, you will get tax deductions, and a lawyer can help you save money with tax deductions.

So, once you win the jackpot, the first thing for you to do is hire a tax lawyer.
---