News & Stories 15 August 2019
Try your luck with Online Casino Games
Learn How Live Dealers Make Online Casino Gambling More Exciting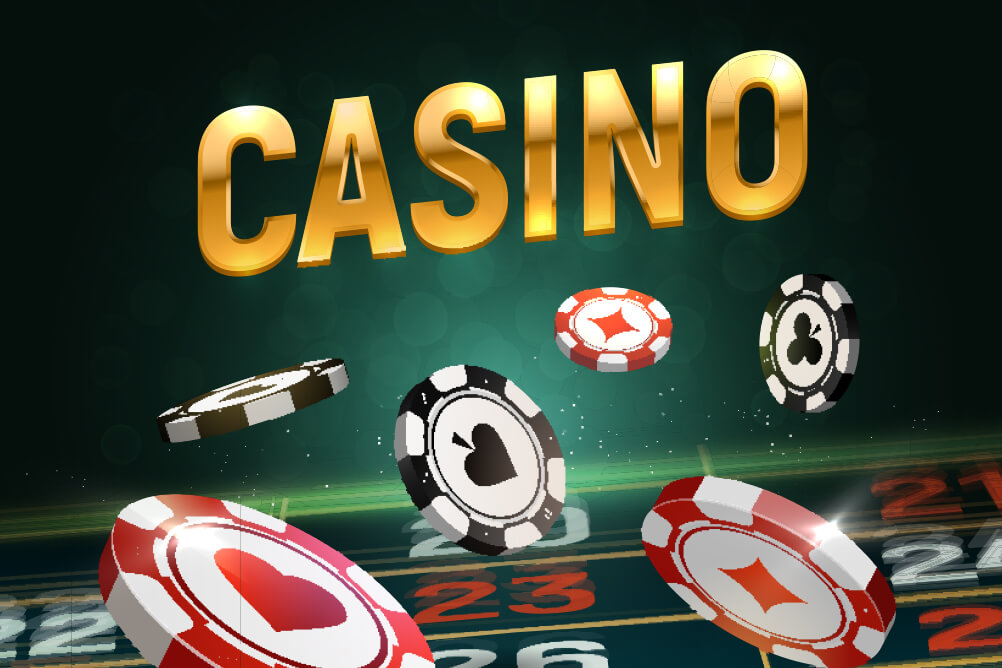 Realistic Gaming
Live dealers try and keep it real even in the online space. As more and more users prefer the same lively atmosphere as in physical casinos, the demand for live dealers is increasing. They help in providing players with a fulfilling and enriching experience. When it comes to online casinos, Lottoland is considered the best. It is the world leader in online platforms for international lotteries and casino games. At Lottoland, one can experience a safe online casino environment and play some of the most exciting games.
The Companionship of Live Dealers
In the online gaming space, it is common for a user to be playing all alone. With the presence of live dealers, this aloof environment can be converted to a lively zone, which makes gaming even more fun. Just like real casinos, live dealers can make the players feel as if it's a live casino environment and keep the zeal up throughout the game time. Live dealers offer commentary during the game to make the players feel alert and positive through the game.
Social Interaction
Casino games with live dealers allow social interaction, which is very important in casino games. Games, which have multiple players, generally involve live dealers to get the players introduced to one another and keep the interaction on-going throughout the game. Some live dealers can even help players with strategies to increase their chances of winning. Such interactions also help in identifying any form of cheating because all players can hear the constant interaction.
Advanced Gaming
Live dealers are required for games where the players are matured and experienced in the game. Live dealer games are preferred by players who want to increase the amount of excitement in the game. They introduce strategies and techniques in the games, which can be understood and appreciated by experienced players. Some players even prefer to play via webcam and video streaming to constantly seek advice from live dealers and make the game more exciting.
Online casino games are becoming more fun, and a large number of gaming enthusiasts flock to the online space for daily excitement. Live dealers are becoming a part of online gaming space and are increasingly being demanded by players. They help in motivating the gamers and also provide a completely different and real experience even in online games.
---