Lotto Knowledge 15 August 2019
Play the Card For a Big Smile
How Do Online Scratch Card Games Make Up for a Realistic Gambling Experience?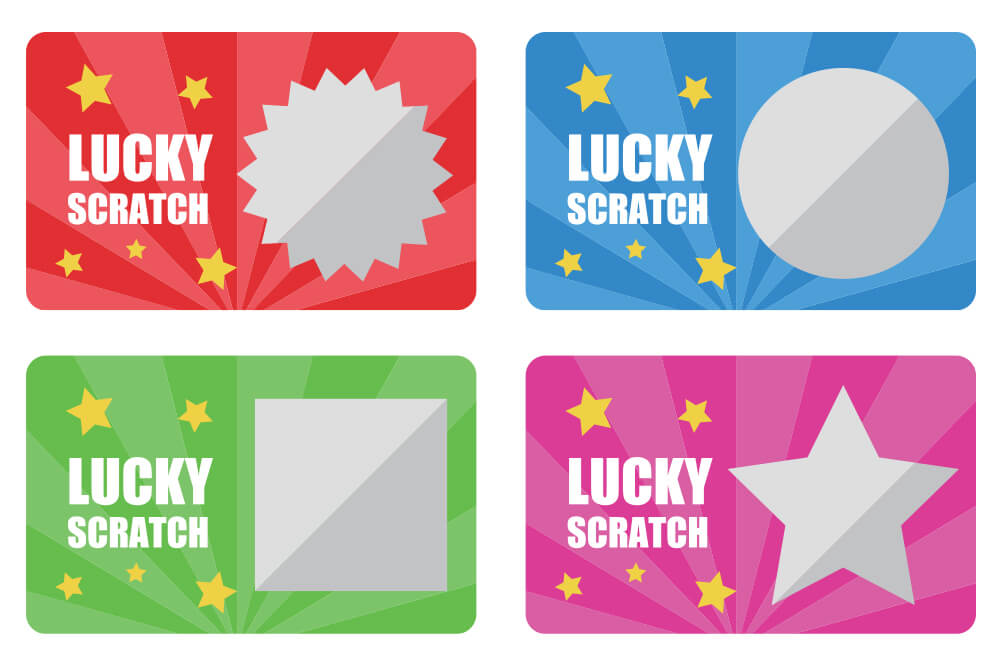 Fun Element and Luck
Scratch cards can keep the excitement high until the very end. The rules of this game are simple, and it allows players of all ages to indulge in this game. Scratch cards do not involve the use of any heavy strategies to win. All that one has to do is place the right bet by using the best possible combination of numbers. With every move, the excitement level in this game can only go up.
Swift and Easy
A lot of online casino games involve a lot of time investment. Even the result declaration takes time in most of these games. But, when it comes to scratch cards, these are very easy to play and can be played quickly. One can play online scratch cards within a matter of minutes and even come to know the results almost immediately. There are even auto-play options, which can scratch the cards for the player and provides notifications of results.
Varying Themes
Online scratch cards come with amazing and exciting themes. It can make the game even more fun, especially for young enthusiasts. Themes could be based on movies, games, stories, sports etc. The graphics and sound effects are worth watching and preferred by a lot of players.
Secure Payment
With the advent of smartphones, it is easy to play scratch card games while on the move. Smartphones come with a lot of apps that can be linked with the website to make auto-payment. These are very safe to use and provide secure gateways for payment. In case of a win, the amount is directly credited into the bank account as registered by the user.
Customer Care
Players can approach the customer care team for the smallest of queries on online scratch card games. There are a lot of bonuses and other fine print, and hence it makes sense to get these clarified with the customer support team. At Lottoland, one can expect the best customer service experience for the smallest of queries and concerns.
Online scratch cards can be played anytime - there is no time or location restriction on playing them. As long as an interested player has a smartphone or laptop, the person can easily log in to the website and start playing. Scratch cards can make for exciting games, especially when family and friends play along. It's time to bring a smile with a scratch card winning.
---