News & Stories 20 May 2019
Enjoy Your Money!
Know about Kerala Lottery Winning Tax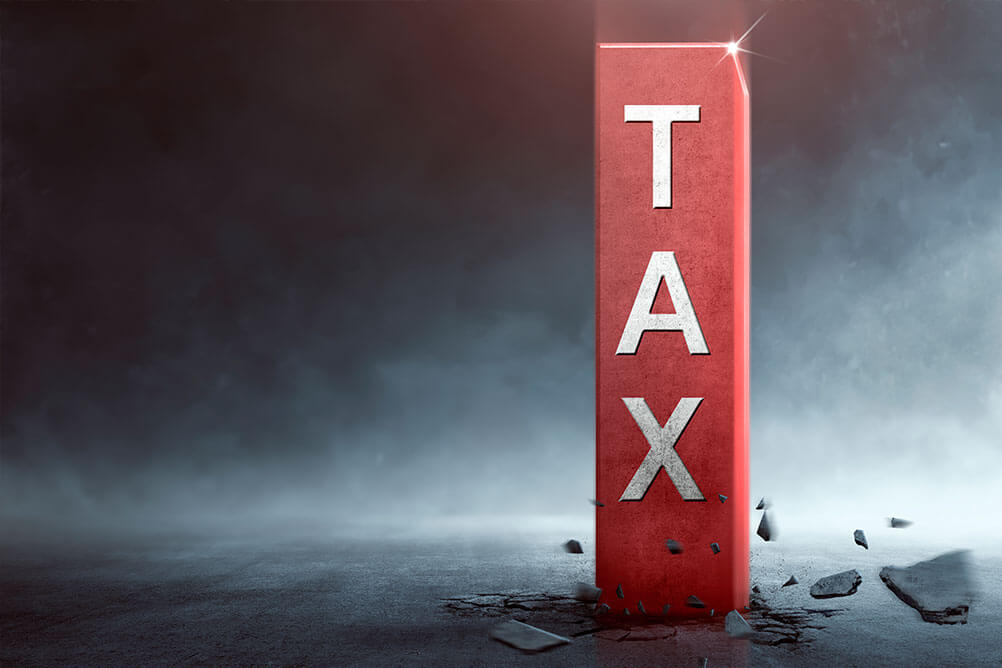 The winners of the prizes need to furnish the relevant documents to claim the prize money. The failure to do so would result in non-payment. At the time of payment, the tax is deducted from the prize money if its value is more than INR 10,000. This tax, deducted as per the tax laws at the time of winning, is deposited in the Central Government account under Income Tax. For agents, 10% of the claim is deducted as tax.
If you want to win lotteries and still have enough after paying all the applicable taxes, you should play the international lotteries. You can play these online and have a chance at winning huge jackpots. After paying the tax at the source, the money gets deposited to your account and then you pay taxes on the income in India.
You can play a large variety of international lotteries online with Lottoland, the world leader in the field. They are soon coming to India. This allows you to play different types of lotteries from all over the world, including scratch cards and slots. Once you create an account with Lottoland and add some money to the account, you can use that money to buy tickets. All your winnings will also get deposited in this account. Continue using the money for buying more tickets or it can be transferred to your bank account by paying the relevant taxes.
---