News & Stories 20 May 2019
Become an Instant Lakhpati!
Kerala Lottery Akshaya AK 377 – First Price Worth INR 60 Lakh Won by Ernakulam Resident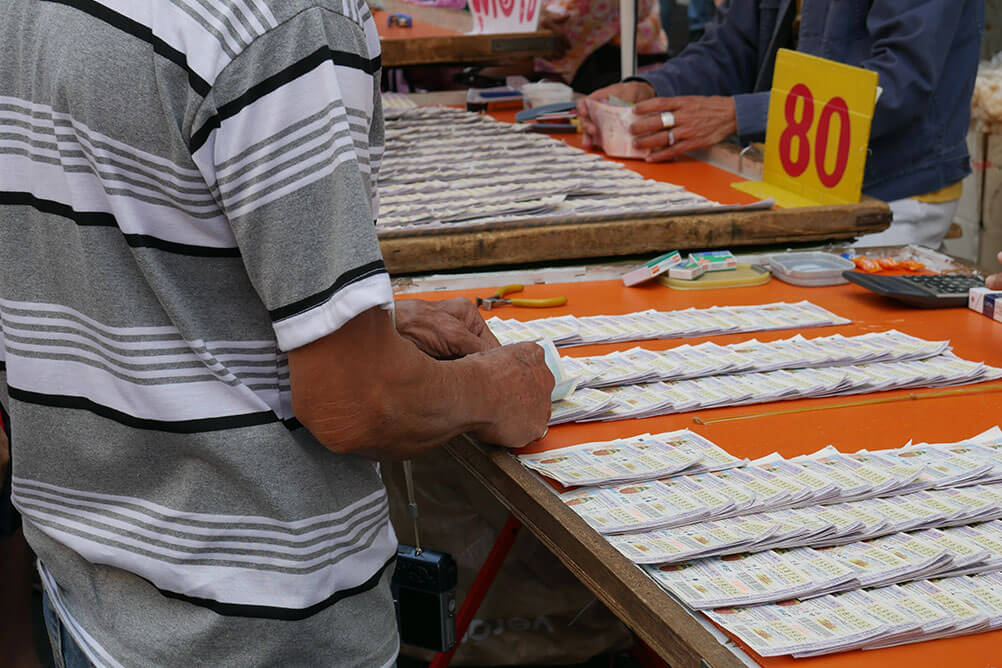 As the Directorate of Kerala State Lotteries carried out the draw at Gorky Bhavan in Thiruvananthapuram, the results were declared and were also posted on keralalotteries.com, the official website of state lotteries about an hour and a half later.
The complete list of winners published on the official website can be viewed by those holding a ticket for Akshaya AK 377 2019. They can match the numbers on their tickets with those published on the website to see if they have won any other prizes.
The first three prizes of the 'Kerala Akshaya AK-377' lottery of 2019 are worth INR 60 Lakhs, 5 Lakhs and 1 Lakh each. The 4th and 5th prizes carried a value of INR 5000 and 2000 respectively. Another 11 consolation prizes worth INR 8000 each were also declared. These numbers matched the winning numbers but belonged to different series.
For a cost of INR 30 per ticket, the margin is phenomenal. You would think - "If only I was so lucky." There's only one way to find out for sure. Go ahead and buy a lottery ticket. Try your luck! You can never predict - you might be the next lottery winner! If you do not wish to go out and look for the tickets or buy them physically, you can participate in lotteries hosted by online portals such as Lottoland.
Just log on to the Lottoland website and create an account. It offers you various opportunities to win big. With thousands of happy clients all across the globe, you can be sure that Lottoland is a trusted website for playing the lottery. As world leaders in providing a platform for online lotteries, they are soon going to expand their reach for Indian audiences by launching a website exclusively for India. This is the best it can get, so go ahead and place your bet!
---