Lotto Strategies 20 May 2019
Become an Instant Lakhpati!
Claiming the Kerala Lottery Prize – Read It First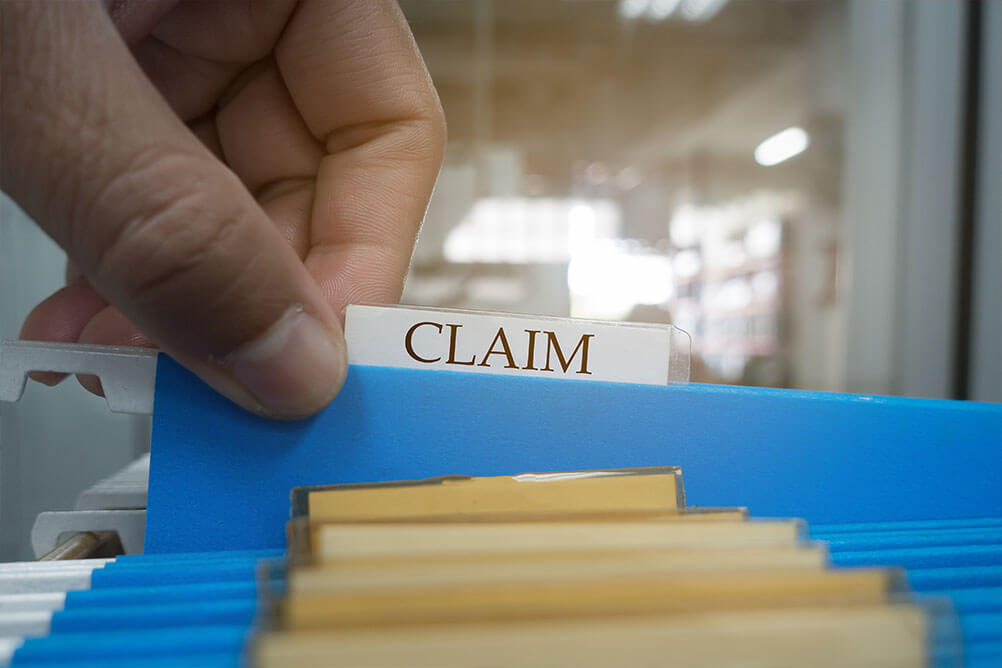 For Prizes of INR 1 Lakh or Less: You need to produce your ticket before the district lottery officer of the relevant area. You also need the following documentation:
♦ The original winning ticket with signature, name and address of the winner along with two passport size photographs attested by a Gazetted Officer or Notary.
♦ Collect and submit the duly filled claim application form.
♦ Affix a revenue stamp of INR 1/- on the receipt for the prize money in the prescribed form with the full address of the winner.
♦ In case the winner is a minor, a guardianship certificate is required from a competent authority.
♦ For joint claims, a 'Joint Declaration' is required on an INR 50/- stamp paper, authorizing one of the winners to receive the money.
♦ An attested copy of a government document is required to prove identity. A self-attested copy of PAN Card is also required.
For Prizes of More Than INR 1 Lakh: To claim these prizes, the ticket needs to be surrendered to the office of the Director of Kerala Lotteries, Thiruvananthapuram along with all the required documents discussed above. Any prize money above INR 10,000 attracts the deduction of income tax at the prevailing rate.
The winnings can also be claimed through Nationalised or State/ District Co-Operative banks. To claim it through a bank, you need to provide all the above-discussed documents along with the winning ticket. The bank then submits the claim to the Director of State Lotteries with three certificates. These include certificates from the receiving and collecting bank and a letter of authorization from the prize winner.
---