News & Stories 26 March 2019
What Does A Lottery Income Mean
Is Lottery money your income or not?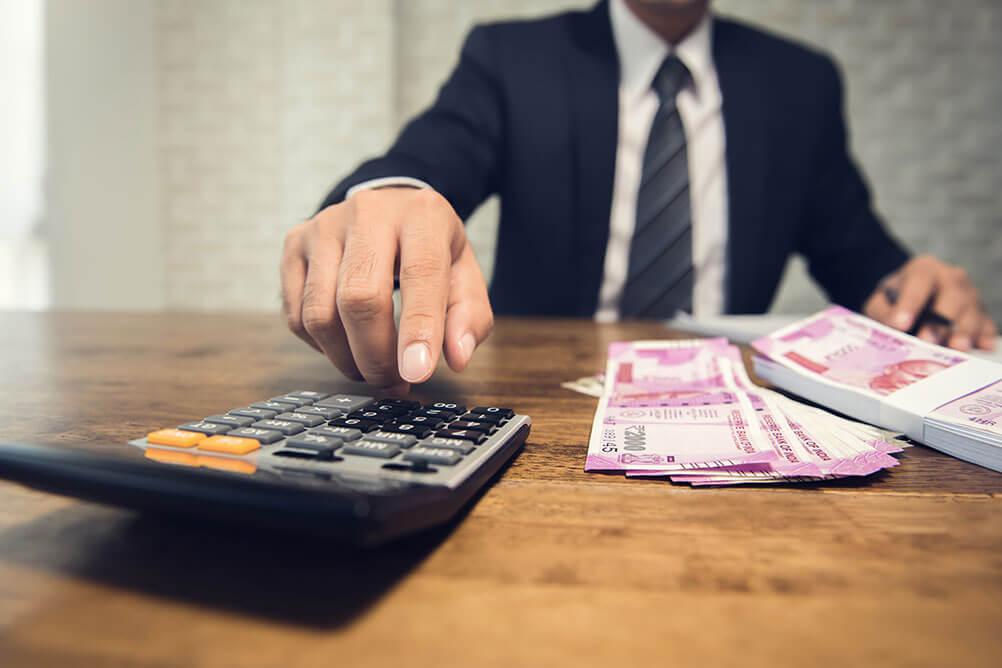 Every Country Has Their Tax Structure
Every country in the world has a different tax structure. You have to pay taxes to your state and central governments, depending on the tax policies. However, there are a few countries in the world where income earned by the winning is tax-free.
What Does A Lottery Income Mean?
An income earned (won) means, you have to pay taxes in your country of residence. All citizens pay taxes on income earned or accrued. Every country has different tax slabs which depend on the amount of income earned and source of income. A person with a lower income has to pay lower taxes. Similarly, on income earned from winning the lottery, there may be exemptions on smaller wins, but you may have to pay higher taxes for more substantial amounts.
According to the Section 194 B of Indian Income Tax Act, the 30% tax rate is levied on lotteries having prize money greater than INR 10000. For lesser amounts, no tax is charged. In India, the total tax payable (Including cess and others) on a lottery win amounts to 30.9%. A
Illustration
If the lottery winning amount is INR 10 crore (INR 10,00,00,000), the tax levied on this lottery winning amount in India would be:
- Income tax (@30%)= INR 3 Crore(INR 3,00,00,000)
- Surcharge (@15% of INR 3 Crore)= INR 0.45 Cr (INR 45,00,000)
- SHEC/EC (@3% of INR 3.45 Crore)= INR 10,35,000
Therefore the total tax levied on a 10 Cr lottery in India will be INR 3,55,35,000.
The winner is left with a cool INR 6, 45, 60,0000 crores - an income they can use to do what they want.
If you want to win a chance to win this huge amount of money, all you have to do is register with Lottoland and participate in some of the biggest lotteries in the world. You just might be the winner of the Euromillions Jackpot of INR 3,70,00,00,000!
---