Lotto Knowledge 26 March 2019
Get Ready to Become A Crorepati
Now you can win US Powerball Jackpot from India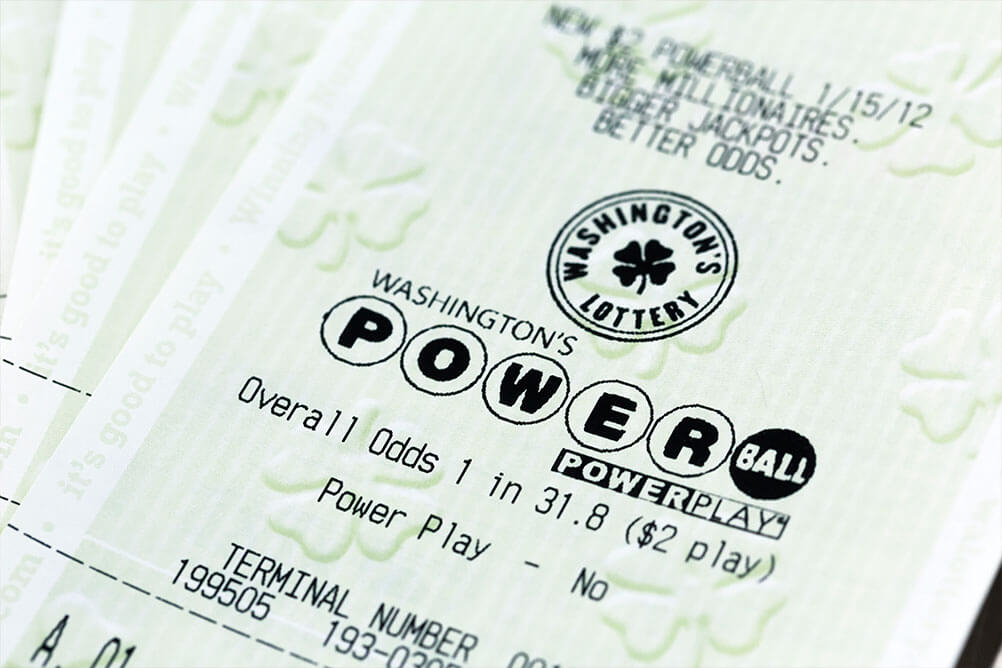 How to play US PowerBall
It is very simple to play the PowerBall Jackpot - You pick a ticket and on the ticket, you select up to 6 numbers.
In the US, there are vendors as well as concierge websites selling the tickets.
Picking the numbers
You have to choose 5 numbers from 1-69
You have to choose 1 PowerBall number from 1 to 26. If you wish to repeat the number, you can do so.
To hit the jackpot, all your six numbers have to match the called numbers. But, if you have 3,4 and 5 numbers that match the called numbers, you still stand a chance to win large amounts of cash.
Tricks to Choosing the Number
Past winners have all shared their strategies they used to select the numbers. But, most of them agree, at the end of the day, it is your luck that counts.
Cost and Winning Amount
The minimum cost of the ticket is INR 150 and you stand to win INR 2,83,22,00,0000.
The return on investment is unlike any other, adding to the popularity of the draw.
Even though the probability of sharing the prize are remote, if you do end up sharing, the amount is more than enough (pun intended) to keep your comfortable for the rest of your life.
Power Play
Using the PowerPlay Option means the player can double their lower-tier winnings. The minimum cost of the PowerPlay is about INR 75. It is a seventh number drawn, and if this number is announced, it means the winner doubles their winning. However, there is a cap on the amount you can win via PowerPlay.
The Draws
The draws of the lottery are held on Wednesday and Saturday evening in the US.
Playing PowerBall in India
With the launch of Lottoland, Indians too can participate in the PowerBall Lottery, and stand to change their fortunes with one big win.
---