Lotto Winners 25 August 2020
How do Indians play the lottery
Is Lottery Legal in India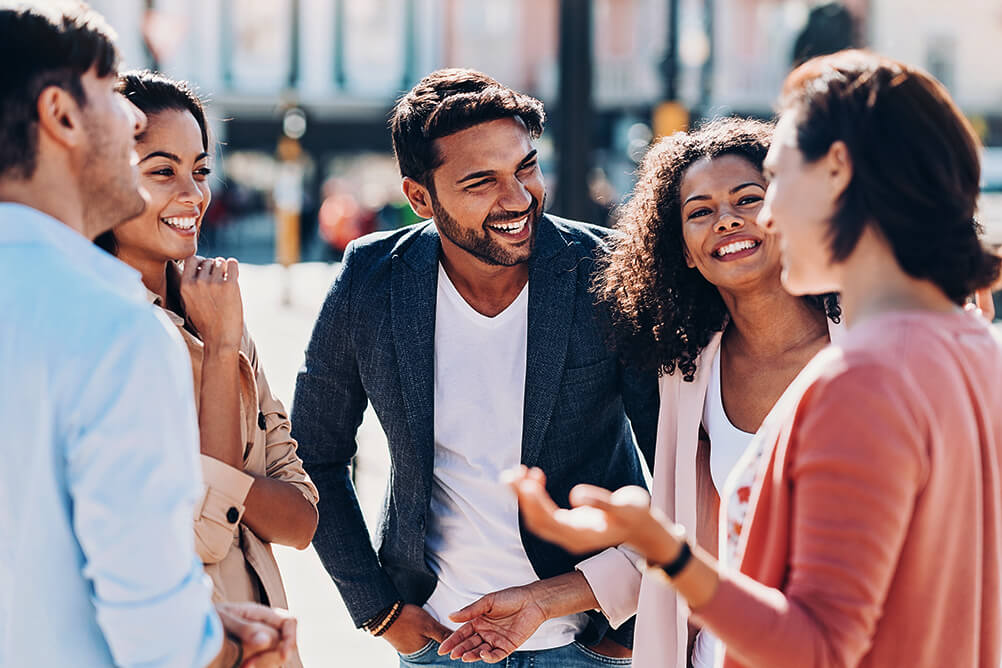 Summary:
Lottery is not illegal in India as each state determines whether or not to legalise lotteries.
13 Indian states have legalised the lottery including Assam, Arunachal Pradesh, Goa, Kerala, Madhya Pradesh, Maharashtra, Manipur, Meghalaya, Mizoram, Nagaland, Punjab, Sikkim and West Bengal.
Lottery is illegal in the other 16 Indian states.
Playing the lottery online with a foreign based provider such as Lottoland is not illegal.
Historical Background of Indian Lottery Laws
Gambling is a controversial topic in India and one which is not even agreed upon by the different states. In fact, each of the 28 Indian states determines for its own populations whether to legalise different forms of gambling. The Public Gambling Act of 1867 is the federal law which prohibited both visiting and running a public gambling house.
The Kerala State Lottery was the first state run lottery to be established in 1967. Simultaneously all private or unlicensed lotteries were strictly banned in the state. The Kerala State lottery was extremely successful and the business model was subsequently followed by several other Indian states to generate revenue through regulated gambling. Although some state lotteries have moved away from the Kerala style lottery most have followed the model quite closely with weekly draws and special "bumper" lotteries to celebrate important days.
Current Indian Lottery Laws
Indian law classifies gambling into 2 broad categories - games of skill and games of chance with games of skill. Lottery is classified as a game of chance despite some winners claiming that number systems could be used to predict the winning results. Under the Lottery Act of 1998, section 2(b) defines 'lottery' as a scheme in whatever form and by whatever name called for distribution of prizes by lot or chances to those persons participating in the chances of a prize by purchasing tickets.
According to a decision made by the State Supreme Court of India in 2015 each Indian state is given jurisdiction over the decision as to whether lotteries are legal or illegal. Presently, there are only thirteen (13) states out of the 29 states of India where lottery is legal. These states are:
Arunachal Pradesh
Assam
Goa
Kerala
Madhya Pradesh
Maharashtra
Manipur
Meghalaya
Mizoram
Nagaland
Punjab
Sikkim
West Bengal
Arunachal Pradesh state– lottery is legal
Arunachal Pradesh follows a similar format to Kerala Lottery with two daily draws - one is named after zodiac signs and the other is named after precious metals and stones.
Assam lottery – lottery is legal
Assam state operates the Bodoloand lottery with two daily draws.
Goa – lottery is legal
The lottery is particularly popular in Goa where it is legal and has three daily draws as well as multiple special "bumper" draws. Like most Indian state lotteries the results are available on different websites and unofficial apps however tickets may only be bought offline from licensed distributors.
Kerala – lottery is legal
Kerala State was the first Indian state to legalise the lottery, starting operations in 1967 while banning all private and unlicensed matkas which were a problem at the time. Kunju Sahib, the Minister of Finance helped develop the business plan to generate revenue for the state while providing employment and reducing illegal gambling such as matka.
The Kerala lottery was unique in its initiative and ran seven different platforms (one for each day of the week). The Pournami lottery (draws are held on Mondays), Win-Win lottery (draws are held on Tuesdays), Sthree Sakthi lottery (draws are held on Wednesdays), Askhaya lottery (draws are held on Thursdays), Karunya Plus lottery (draws are held on Fridays), Nirmal lottery, (draws are held on Saturdays) and the Karunya lottery (draws of which are held on Sundays). Generally, the Rs. 30 tickets gets the player Rs. 750 if they win and the Karunya draw where the players get at least Rs. 1000 on winning.
The onset of the state of Kerala's lottery innovation made many states follow suite. After the state of Kerala recorded a high success rate of the first year, they included special "bumper" lotteries for their four annual ceremonies: Vishu, Onam, Dussehra, and Christmas.
Madhya Pradesh – lottery is legal
Is another state where lottery is legal and increasingly popular with many stalls along main roads where brightly coloured lottery tickets are sold. Lottery has been criticized by some for not following state regulation and also selling tickets from draws in other states.
Maharashtra – lottery is legal
The Maharashtra State Lottery was one of the first to be developed after the success of the Kerala State lottery in 1969. One of the main reasons for its development were to help decrease illegal gambling schemes and matka which were very common and provide a trustworthy option where the revenue raised goes back into the community through improving health, education, woman and children's welfare, agriculture and other charitable initiatives.
Manipur – lottery is legal
Manipur re-legalised the state lottery after being made illegal for several decades.
Mehghalaya – lottery is legal
Mehghalaya state has had legalised lottery for over two decades with seven daily draws. Although all results are posted online, tickets may only be bought from licensed distributors in kiosks or lottery offices.
Mizoram – lottery is legal
Lottery was legalized in Mizoram in 2010 and works slightly differently than the Kerala lottery format with cheaper tickets and smaller grand prizes. The Mizoram lottery have the Silver 10, Diamond 15, Swan 20, Roja 30, Gold 50 and Orange 100. The lotteries are opened for playing at 3pm every day. Because of issues concerning how the lottery tickets were printed, distributed and advertised which was claimed was not in line with federal regulations there has been controversy surrounding the Mizoram lottery since 2017 with calls to better control how it is run or make it illegal.
Nagaland – lottery is legal
Nagaland legalized lotteries in that state soon after the Kerala State lottery. It was the first state to also license poker which is classified as a game of skill and the first state to pass a law on Lottery. They established lottery to increase the revenue of the state and named the daily draws after different birds - hawk, eagle, falcon, parrot, vulture, flamingo and ostrich – with bumper lottos on special days.
Punjab – lottery is legal
This is another Indian state which legalised the lottery several decades ago in 1968 including selling online tickets to its special bumper lotteries. Because of the COVID outbreak the Punjab lottery ticket sales were paused in April, 2020.
Sikkim – lottery is legal
The largest lottery game in India is the Sikkim State lottery with draws each day. The state lottery is not only run by the Sikkim Government but also other Indian states which have legalized lottery and follow the same draws. Sikkim was the first Indian state to legalise online gambling and sells online lottery tickets through its website and app PlayWin.
West Bengal State - lottery is legal
West Bengal is one of the first to adopt online lottery ticket sales and is called the Lottery Sambad. It has been very popular amongst Indians with its ease of being able to buy tickets from your phone and may provide a model which will be followed by other Indian states in the future.
Tamil Nadu and Karnataka - lottery is illegal
Recently Tamil Nadu and Karnatoka have placed a ban on sales of lottery tickets due to social concerns about people becoming addicted to gambling and causing related social problems.
Is online Lottery and Lottoland legal in India?
Online lottery is not illegal in India and was obviously never referred to in the Public Gambling Act of 1867. Although some states have specifically legalised online lottery sales through the state provider most Indian state legislation does not specifically refer to online lottery ticket sales. Most states do say that lottery ticket sales are limited to official state providers for companies based within India.
Therefore playing international lotteries or buying online lottery tickets through Lottoland is not illegal for Indians as the company is not based in India or selling state lottery tickets. Any winnings made at Lottoland will be taxed as normal in accordance with Indian tax and anti-money laundering laws. You can read more about Indian taxes and how much Indians need to spend on lottery winnings here.
---