Lotto Knowledge 15 February 2019
You Can Play International Lotteries
Is Lottery Legal in India?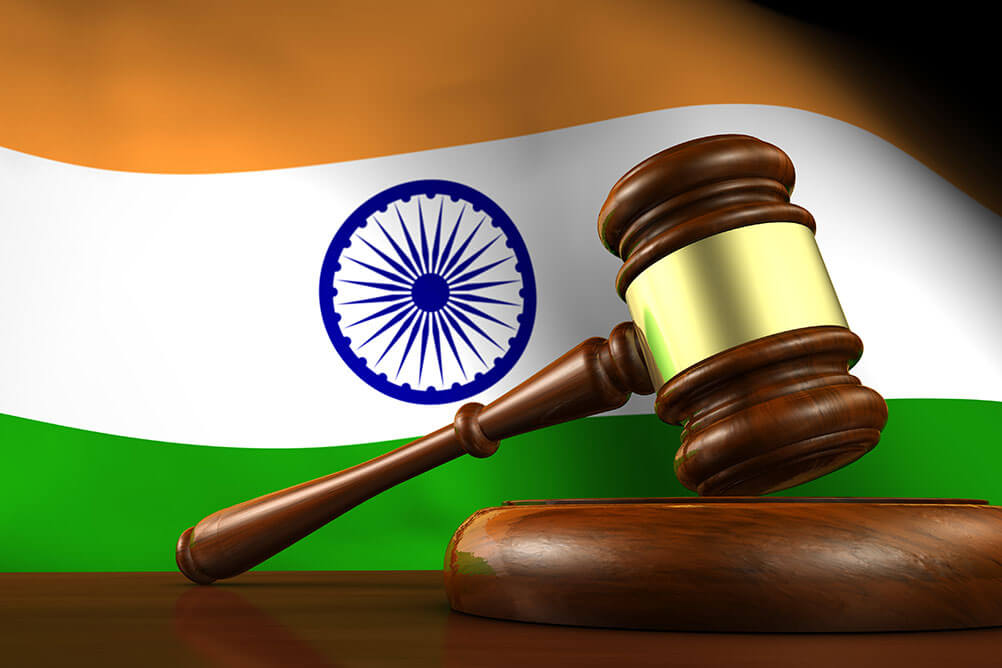 Legal Status of Lottery in India
Social activists wanted the activity to be banned in India, but the Supreme Court awarded each individual state government the right to decide whether or not the activity can be carried out in their jurisdiction. Many of the state governments in India have banned them but these bans are not effective as lotteries still function online.
At the moment, it is legal only in 13 states, which are Arunachal Pradesh, Assam, Goa, Madhya Pradesh, Kerala, Maharashtra, Manipur, Meghalaya, Mizoram, Nagaland, Punjab, Sikkim and West Bengal. There is a minimum age requirement of 18 years on the purchase of a lottery ticket but not on gifting of a lottery ticket.
Popularity of Lotteries
Lotteries are a very popular activity in India, especially in the states of Kerala, Mizoram, Maharashtra, Nagaland and Sikkim. The state lotteries are used as a means for earning revenue for the government. The lottery schemes are run in a fair and fun manner while following the rules governing them.
Many operators within India run online lottery schemes, which are difficult to monitor as they have extensive reach via the internet. There are several international online lotteries, which are also popular across India.
Legalities Governing International Lotteries
International lotteries do not come under the state jurisdiction and hence the Indian citizens from any state can freely participate in online international lotteries. As the draw for the lottery takes place outside India, these lotteries are not illegal. So, even if a state does not permit its citizens to buy and sell lottery tickets physically, they can enjoy playing the lottery by participating internationally and have a chance at winning big.
How Do International Lotteries Work in India?
There are some international websites, which conduct online lottery games. One such website, which will soon be active in India, is Lottoland. It is a very popular website successfully operating in many countries. It offers a great alternative for people who enjoy lottery games but are restricted by laws of the state.
You can create an account on these websites and purchase lotteries online. The results are also published online and if you win, you would get an e-mail intimating you of the same. The money can be added to your account for further games or it can be remitted to your account. This money could be taxable as per the law.
Lotteries can be fun if played responsibly. They give you the thrill and excitement of winning and the disappointment of loss as well. It is okay to enjoy it, but one should know when to pull out of such activities. It should not result in landing you and your family into financial trouble just because you wanted to have fun.
---