Lotto Winners 10 May 2019
Live the Rich Life
Follow 7 Habits of Richest People and become a millionaire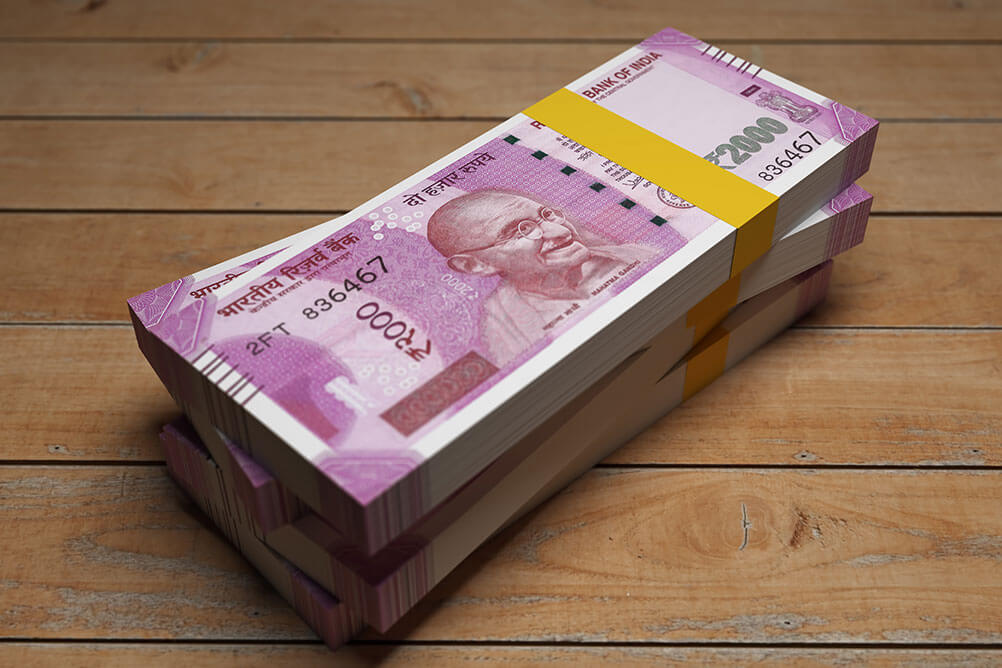 #1 Millionaires are persistent
Persistence is not a personality trait, but rather a trait that can be learned and practiced over time. Rich people keep pushing through when faced with adversity and this is what keeps them going. Even those who became millionaires by playing the online lottery are persistent. Some of them have chosen lottery as their profession. They know that winning lottery is a matter of luck as the odds of winning are one in millions. But the lucrative jackpots online lotteries offer keeps them going. Online gambling sites like Lottoland, will launch in India soon to give Indians the chance of earning 750 crores and more in one go. Playing the lottery is also about passion and persistence. If you keep betting, there will always have the chance to win big and become a millionaire.
#2 Millionaires set attainable goals
Whenever you are thinking about the future, you are essentially setting goals. However, what makes a huge difference between your goals and a millionaire's goals is a millionaire never stops until he/she attains his/her goals, whereas; ordinary people tend to become disheartened and give up. Another reason why millionaires succeed in achieving their goals is that they set attainable goals keeping in mind their potential and capacity. In other words, they set realistic goals. And for each target, they set specific actions. Most people go for unrealistic goals and expectations with no planning, which later ends up as unattainable dream.
#3 Millionaires are not afraid of investing in solid ideas
If there is a solid business idea that they think give them returns, they will invest time, money and effort into it They never think about the outcome if it doesn't work, they have faith in their business idea. They invest thinking that there are experiences and opportunities to be grabbed.
#4 Millionaires establish savings goals early in their lives
Majority of the self-made millionaires made their money by saving a majority of their net pay or income. They started saving early in their work lives, long before they became filthy rich.
#5 Millionaires avoid lifestyle excesses
Most millionaires never love to show off with flashy clothes, fancy cars, and brands. They opt for standard living in order to achieve their goals. Even those who became millionaires by winning the lottery, choose to live as before, and spend on luxuries, once they have let the euphoria of the win fade.
#6 Millionaires are prudent
Millionaires believe in spending their money wisely. They look for quality products and services at reasonable prices. They give to charities they support but will carefully vet all individuals and organizations before making a donation or investment.
#7 Millionaires make their money work
What they make is right away put into work in the form of an investment, and savings account. Most of them plan their monthly expenditures and stick to it at all costs.
---