Lotto Winners 10 May 2019
Happiness is Waiting for You
One of the easiest ways to become a very rich person, is to play the lottery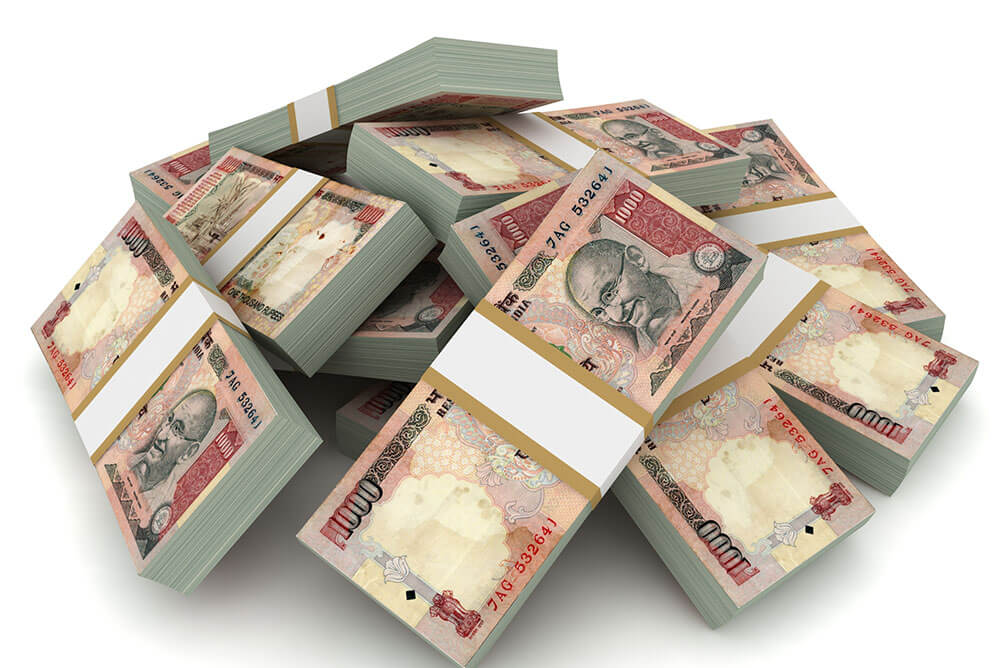 Let's look at some facts:
• The odds to win the lottery are low
• But, if you do win, you will become super, super, rich in an instant.
Once you are rich:
• No need to play nice to the boss you don't like
• No requirement to reach office on time to avoid a late punch and loss of pay
• Buy your family every item – cars, jewellery, branded clothes - they dream of owning
• Give your kids the best education possible
• No need to worry about expensive surgeries or treatments for your loved ones
• Gift a home to your parents and give them the luxury they deserve
• Go to exotic holidays with family and friends
• Help out friends and relatives who are in need
• Start a charitable foundation and give back to society
• Pick up a hobby, you have avoided because the cost was too high
The list of things you can do when you are rich is absolutely endless, but to do all the things on the list, the first thing you have to do is win the lottery.
Here's how you go about winning the lottery
Search for a famous lottery. The world-famous lottery Lottoland will come to India soon. This site is world-famous for helping everyday people like you and me, become rich in a moment, and change their lifestyle forever. Playing the international lottery means you can win insane amounts of money.
Register with the lottery. You have to register on the site of the international lottery. You will have to share personal information and financial details – such as credit cards or Paytm. Every site will have its own systems and you need to study them.
Learn about the games. There are many games and lotteries you can play online. Some of the most famous ones are Keno, Powerball and Megamillions. will become a better player if you know how to play the lottery. Read the rules and regulations before you begin playing.
Decide on your budget. You want to become rich, not lose all your assets and money. So, from your monthly income set aside an amount you will spend. Then, based on your research pick up the lottery you want to play.
Wait for the lucky day. The day you win the lottery will be the luckiest day, and when it does come, you will be stunned and happy. Quick pick 5 numbers at less than 500/- and you could win nearly 5 crores.
Know the tax structure. Winnings are all subject to different tax structures and you should pay them to avoid being fined and losing your riches.
---