Lotto Winners 10 May 2019
Make A Plan for Your Future Millions
What will you do if your winning prize is 1 million or 10 Lakhs?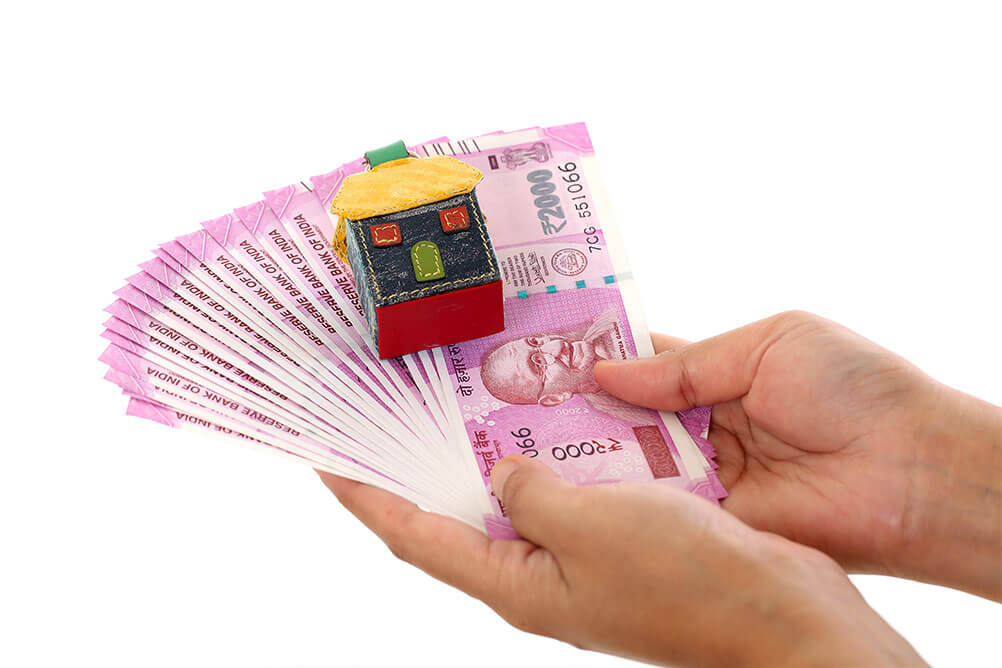 #1 I would stay anonymous
If I win the lottery, my best bet, if available in my region, is to remain anonymous. The regulations regarding the secrecy vary from region to region and some Indian states require the lottery winners to reveal their identity. In my opinion, lottery winners risk danger and death after going public with the information of their win. So, if it is possible, I would like to remain anonymous after winning the 1 million or INR 10 lakh jackpot.
#2 I would choose either a lump-sum payment or instalment payment
It is a bit confusing, but you get around a month or two to determine how you want to receive the prize money. Both the options are alluring and will require thorough thinking. I will choose the payment option depending on my current situation. If I am in dire need of money, then I will choose the lump-sum; otherwise, I will be happy with the instalment payment option. Instalment payment will help me control my spending. But lump sum will give me peace of mind. So the decision will depend on personal preference and the situation I am in.
#3 I will pay off my existing debt if I have any
If I win INR 10 lakhs, the first thing to do will be to pay off my current debt before spending on other things. This will give me peace of mind and allow me to think clearly for my future monetary expenditures and plans. This will not only make my financial life more comfortable but also help me create a robust portfolio. After all, it is all about living a comfortable life.
#4 I will come up with an investment plan
After winning INR 10 lakhs, if I have no debts to pay off or any other obligations, I will put some money into an investment cycle that will yield good returns. I might also think about investing in a house with all the facilities. Real estate is a good investment option in the present scenario as the market is down.
#5 Get the taste of how a luxurious life looks like
After investing, paying off debts (if any) and when all other formalities are taken care of; I will spend some money on leisure activities like a luxurious holiday package to Europe, or maybe investing in a car or bike.
There are a lot of other things I would like to do if I win 1 million (10 lakhs) in the lottery, like doing charity, and buying land to plant hundreds of trees and plants.
You can dream of becoming a millionaire by playing online lotteries. Prefer to play on reputed and regulated sites such as Lottoland, which are soon going to launch in India.
---