Lotto Knowledge 26 February 2019
Know the Indian Laws
Gambling Laws and Regulation in India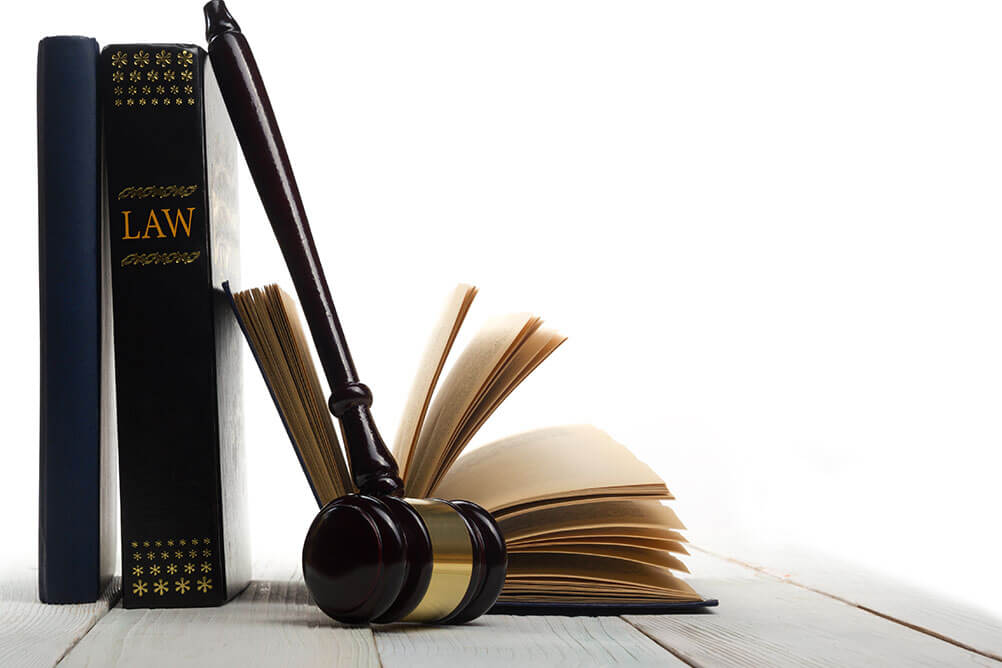 However, despite its rising popularity, gambling is legal in only 13 Indian states. Under the Constitution of India, the state legislatures state-specific gambling laws.
While certain Indian states have enacted the Gambling Act, other states have formed their own legislation for regulating and governing gambling activities within their territory.
For example, the Sikkim State Government has issued its first license to an online gambling operator that offers:
► Online gambling
► Sports betting and racing
► Bingo
► Roulette
► Black Jack
► Poker
► Scratch Cards
► Lottery
► Slot Machines
In simple words, gambling in India means anything where money is risked to win more money. Here, are some of the various forms of gambling legalized in India:
#1 Lotteries
The lottery is one of the most popular types of gambling in India, which is not so strictly prohibited. Indian Government passed the Lotteries Act, 1998, to administer the operation of lotteries. However, as the law was centralized, it gives the State Governments the power to permit lotteries within their jurisdictions. Mizoram, Nagaland, Sikkim, Manipur, Meghalaya, Arunachal Pradesh, Assam, West Bengal, Punjab, Madhya Pradesh, Maharashtra, Goa, and Kerala have legalized lotteries.
#2 Horse Racing Betting
Horse racing betting is completely legal in India. It is a favorite sport, and there are several racecourses across the nation. The bookmakers legally offer their services at the racetracks. Horse racing betting is legalized at a state level.
#3 Casino Gambling
Goa was the first state in India to legalize casino gambling. Goa allows the set up of slot machines in hotels along with independent casinos. Goa is home to several cruise ship based casinos and land-based casinos.
Sikkim, on the other hand, is the first state to legalize online gambling and the second state after Goa to legalize casino gambling. Sikkim is home to land-based casinos.
Online Gambling
Given that the Public Gaming Act, 1897 does not refer to online gambling, it is not illegal. Moreover, since the bets are not taking place on Indian soil, international lotteries are not covered by these laws. However, winnings on foreign soil are subject to Indian taxes.
Prefer to play Lottoland, a regulated site coming to India soon. You can enjoy different lottery games suc as Powerball, Mega Millions and more.
---