Lotto Knowledge 10 May 2019
Play the International Lottos in India
Will Gambling Become Legal In India?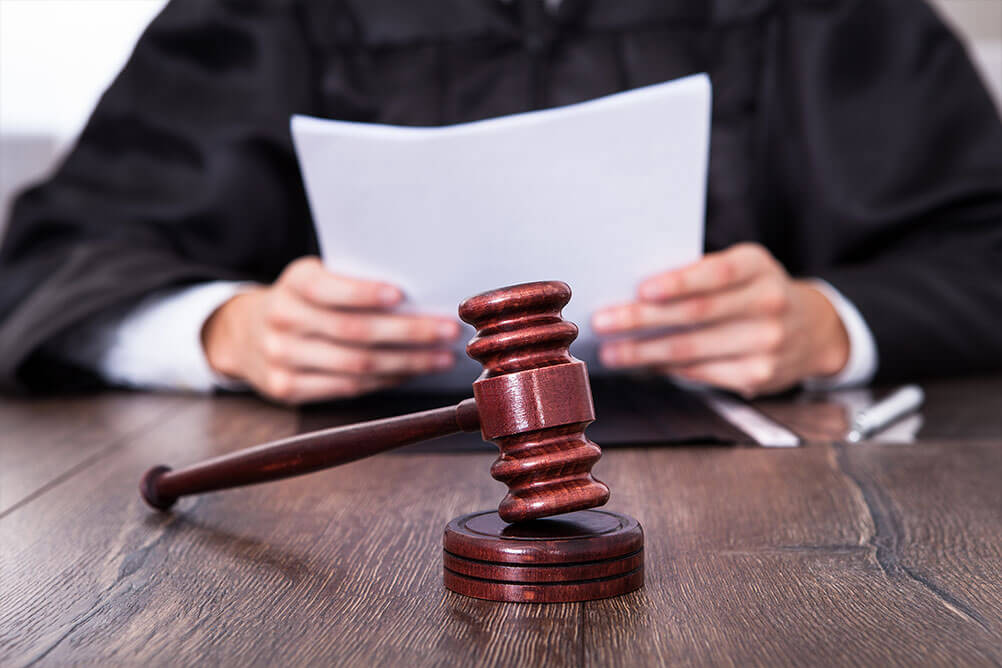 The irony is, the United Kingdom has legalized and regulated numerous forms of betting and gambling decades ago, while India is still endeavouring to study the issue of whether or not betting and gambling should be legalized in the country.
What are the unfounded concerns?
In the Indian context, gambling and betting are not morally correct. Naysayers suggest that gambling is responsible for the loss of livelihoods, addiction, and bankruptcy. However, gambling has been ubiquitous in Indian society since ancient times and has been accepted as a recreational and leisure activity on numerous social occasions. But the concerns about gambling and betting leading to bankruptcy and addiction can be the causes for the reluctance towards legalizing gambling.
India needs to come up with a robust regulatory framework for governing the gambling sector to ensure that people can bet online and win millions legally.
There are a few international gambling platforms that are reputed and regulated. They are licensed and encourage fair play, allowing the users to take part and enjoy. Lottoland offers international lotteries and is coming to India soon.
The Law Commission of India is recommending to legalize sports betting and other forms of betting. In a move to discourage nefarious elements, AADHAR will be linked to gambling and betting activities.
According to the Law Commission, betting and gambling should be made taxable under the indirect and direct tax regimes and could be used to attract FDI (foreign direct investment).
Here are some countries that legalized gambling and have increased their revenues:
#1 China – Lottery
Sports betting in mainland China is illegal. However, people are free to gamble on two state-run lotteries – the China Welfare Lottery and the China Sports Lottery.
#2 Japan – Horse Racing
Up until 2016, casino gambling wasn't legalized in Japan. However, the government had other legalized options such as government-controlled sports betting and pachinko parlours. By legalizing horse racing betting, football, bicycle racing, and motorbike racing, the government created a 5 trillion Yen taxable market.
#3 Sports Betting – Mexico
Sports betting in Mexico were legalized in 2004 where the government uplifted the ban from certain number-based games. Gamblers can enjoy scratch cards, lotteries, bingo, dog racing, horse racing, and more.
---