News & Stories 05 July 2019
Increase Your Chances of Becoming A Crorepati
Everything You Need to Know About Lottery Syndicates & Their Benefits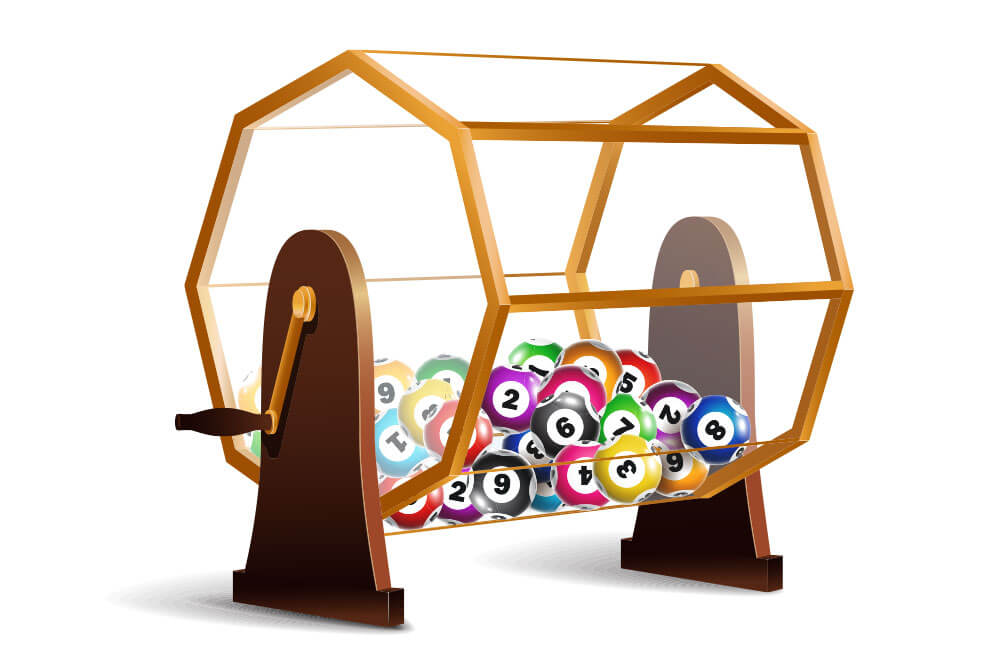 What Exactly Is a Lottery Syndicate?
Though the name sounds heavy, a syndicate is a group of people who come together to improve their chances of winning the lottery at a fraction of the cost. You can form syndicates with family members, friends, colleagues or even neighbours. If you are unable to find like-minded people, you can join the online syndicates, where professionals and amateurs can play together.
How Does a Syndicate Work?
Let us take the example of a 12 member syndicate. As an individual, if everyone buys one ticket each, you would only have one chance in the draw. If you buy the same 12 tickets as a group and enter, the probability of the group winning gets multiplied by 12. You can even contribute half the cost of the ticket each and still have six entries in the draw and have a better chance of winning.
In the case of an online syndicate, the syndicate has a set number of shares, and you can buy the number you wish to. The prize disbursement is also done following the number of shares bought.
How Do You Place a Bet as a Syndicate Member?
You first need to choose the syndicate that you wish to play with and then contribute your share price, the duration of your game and click 'Bet Now'. This takes you to the shopping cart where you make the actual payment.
How Can I Be Sure of Receiving the Payment Due?
With Lottoland, you can be assured of getting your payment. As with all other payments, the syndicate wins get deposited directly into your account. You will get the money based on the number of shares held by you - so if you own 10% of the share, you will get 10% of the winning amount.
There have been many syndicates wins across lotteries in which the group wins the jackpot - the amount even after division is large enough to keep you comfortable forever. Though you do not get the full jackpot amount, the shared prize also holds significant value. And with the increased chances of winning, you can try again and continue to win.
Other than the syndicates that you can create with a group of known people, you can join the syndicate available online at the Lottoland portal, which is your best bet in terms of security.
---