Lotto Knowledge 05 July 2019
Increase your chances of winning!
Know the Benefits of Double Jackpot & Number Rakshak Features in Powerball, MegaMillions & Cricket Lotto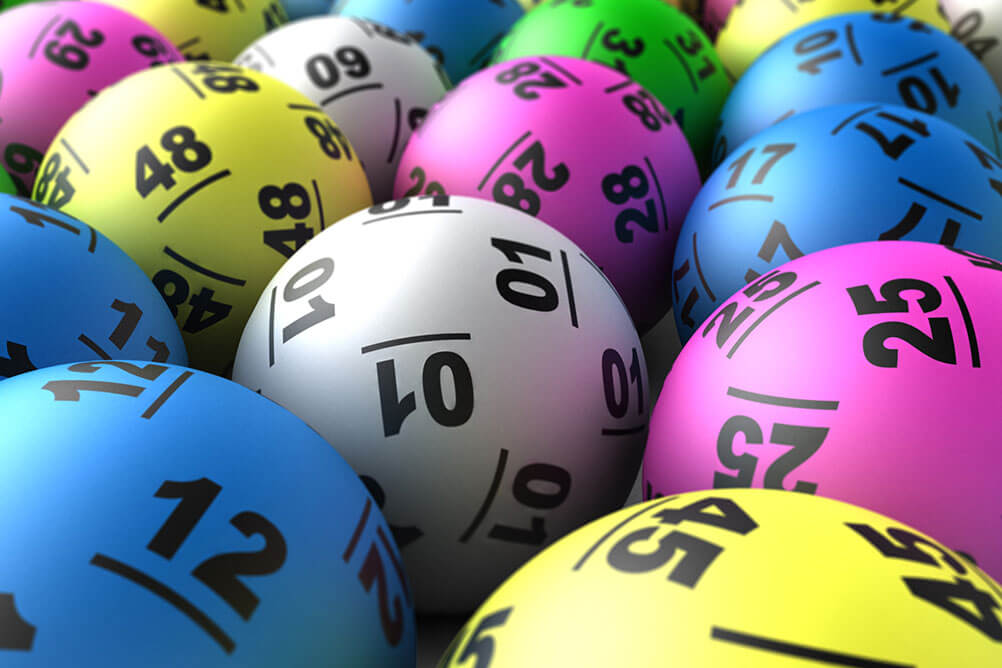 Number Rakshak
Imagine a scenario where the numbers chosen by you are the ones that get selected in the draw and you are declared a winner. It is surely something to be happy about, right? Yes, but when others have chosen the same combination of numbers and have been declared winners with you, the excitement fizzles out as the prize will now need to be shared.
If you have selected Number Rakshak, you need not worry about that. This protects your numbers. Irrespective of the number of other winners, you will get the full amount as you should. The cost for this super protection is minimal – just half the cost of your ticket i.e. for a ticket costing INR 300, Number Rakshak can be activated for a mere INR 150.
To activate this awesome feature, you only need to click the Number Rakshak button at the top of the ticket after selecting the numbers. The need for protecting the tickets seems even higher when the incidence of multiple winners is revealed. On average, as many as 7 people can share a lottery prize, while some lottery draws have seen as many as 20 or more winners. The winners who have not taken help from Rakshak will share the pot while you enjoy it all on your own.
Double Jackpot
A suggested by the name, this option doubles your jackpot. The cost of the tickets also gets doubled, but that is highly insignificant in comparison to the prizes you can win. Who would want to give up the chance of getting double the prize?
You can now do so by just one click of the button placed at the top of the ticket selection panel. When you apply the feature, it gets applied across all tickets being purchased at the same time; you cannot be selective here. When it comes to the number of draws, there is no limitation.
If you happen to win the jackpot with this option switched on, the prize you take home will be twice the size of what you could have taken without the option. This does not affect the other prizes and they get disbursed as usual.
A key point to remember here is that for any given game, you need to make a choice between the two options as they cannot be used for any given game at the same time. It has to be either one or none at all.
---