News & Stories 18 March 2019
Happiness is Waiting for You
Bitcoin lotto: All You Need to Know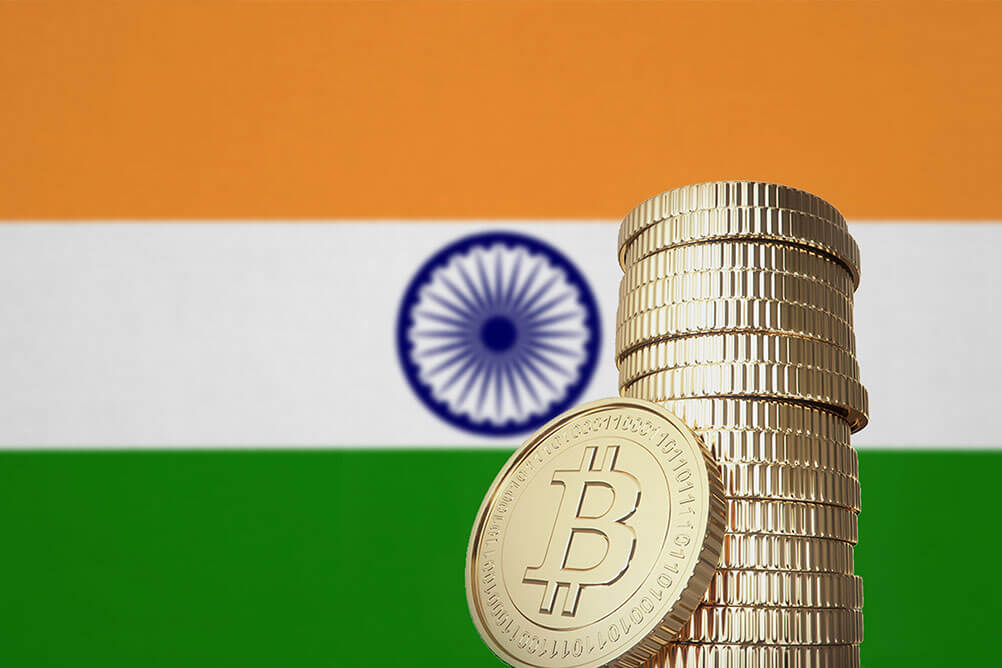 A Bit About Bitcoin Lotto
First, for those who still do not understand Bitcoin - it is digital currency. Bitcoins can be used for buying things electronically.
Now, let's understand Bitcoin Lotto
Bitcoin lotto is a "Pick-6" lotto game allowing bettors to cash in on the Bitcoin boom engagingly. The game involves multiple matching options, including 2, 3, 4 and 5. The payouts for matching 2, 3 and 4 numbers are in regular currencies while for matching 5 and 6, the awards are payable in both Bitcoins and cash equivalent. The minimum published jackpot amount is 1,890 Bitcoins, which is at par to INR 528,795,010 while the second tier award is 1 Bitcoin, valued at INR 279,897.
Play With Lottoland
Bitcoin lotto is a breeze to play, thanks to an intuitive format. Just log on to Lottoland.asia, as mentioned above, register yourself. Once you have created a Log In, you have to choose a credit package to start playing. The cost of the ticket will be requested from your Deposited Balance on your Lottoland Account.
Cost of the Wager
The line wager costs around INR 300, enabling you to pick 6 numbers from the available pool of 49. Lottoland relies on BONOLOTO, a Hispanic lottery, for Bitcoin lotto results. Draws are 5 days a week from Monday to Friday at 9:30 PM and the results are published instantly on its web platform.
Odds of Winning are High
The odds of winning a Bitcoin Lotto are very high - 1 in 7 tickets has a chance of winning. This is is surely one of the easiest and best ways to win millions.
Bitcoin lotto in India:
After enticing bettors globally into Bitcoin lotto, Lottoland is all set to make its presence felt in India. The platform is coming to India soon, and it will become very easy for Indians to participate in international lotteries and win high-value cash prizes.
---