News & Stories 18 March 2019
Happiness is Waiting for You
MegaMillions lottery: All You Need to Know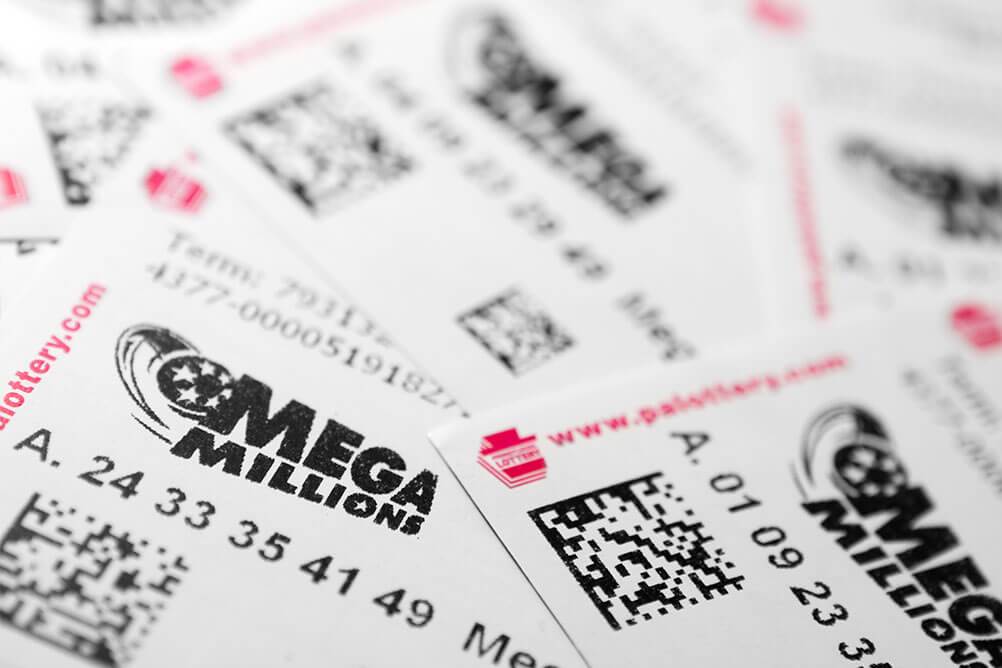 What is MegaMillions
MegaMillions is a lotto game helping everyone to realize the American Dream since 2002. The multi-jurisdictional lottery initially involved the participation of 6 states of the US, which has presently extended to 44 states, along with the Virgin Islands and District of Columbia. The player has 9 ways to claim a jackpot, which invariably starts at INR 2,78,94,00,000 and multiply with each rollover unless a top prize winner emerges. MegaMillions, in 16 years of run, has awarded some of the highest payouts ever, making it a well-received lotto game globally.
How to play?
Playing MegaMillions is no rocket science. Just visit any MegaMillions online platform, register yourself, choose numbers and cross your fingers - you could be the next mega millionaire. Here, 6 numbers in total need to be selected, 5 from a pool of 1-70 and 1 from 1-25. Available at an additional payment, the latter is the Mega Ball number capable of amplifying your earnings by 5 folds. The draw is held twice weekly, every Wednesdays and Saturdays at 4-am. The total annuity is claimable in either 30 annual installments, growing by 5% yearly, or one lump sum cash option.
Where to play?
Lottoland is the world's leading operator of online lotto wagering platforms. There have been many winners on the platform, and you can be assured that you too can win millions, if your luck favors you. It is coming to India soon and will give an opportunity for Indians to win the mega prize.
---