Lotto Knowledge 04 July 2019
Get Ready to Bring Home Crores!
Amazing Facts about the Lottery Syndicate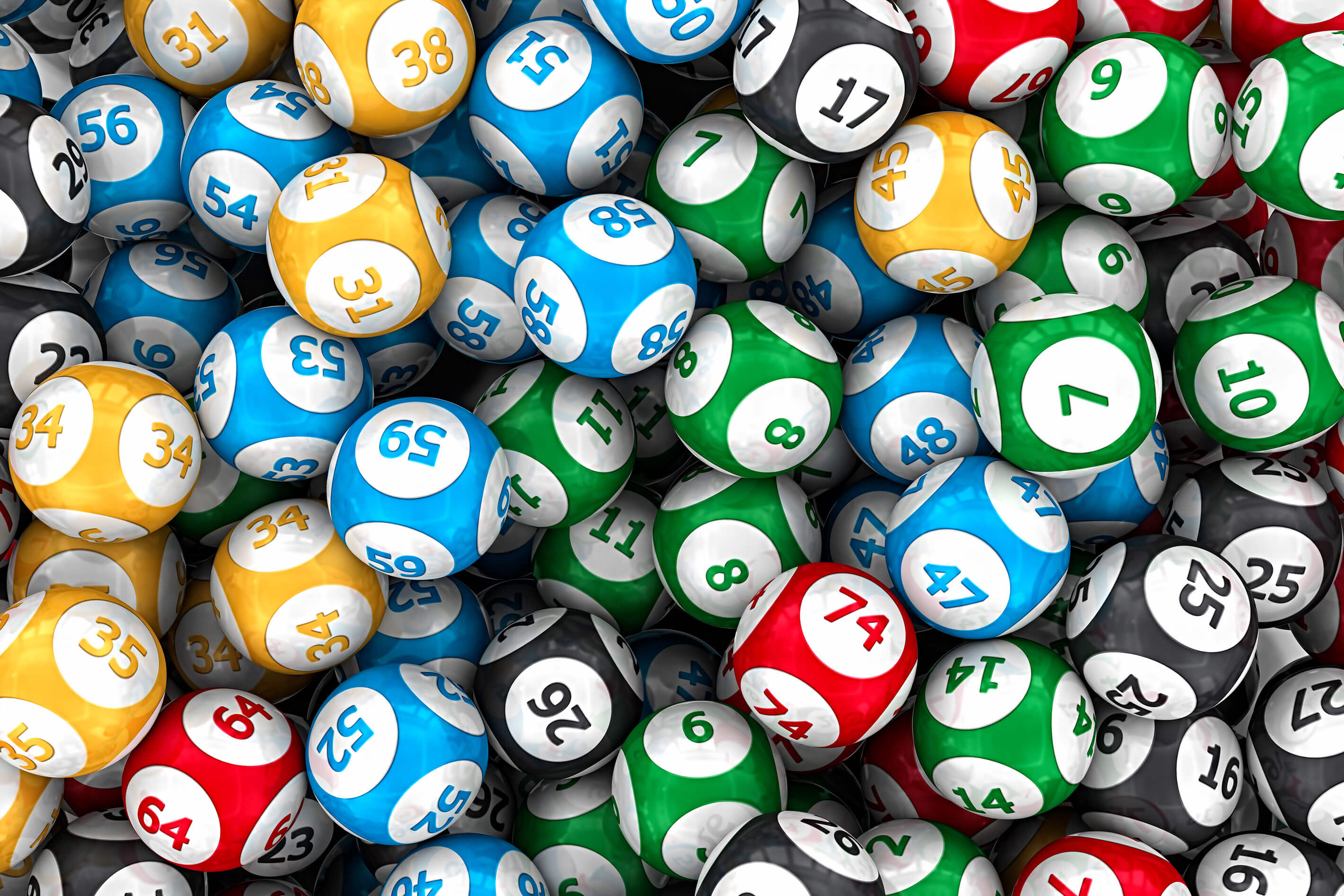 The Definition of a Syndicate
In simple terms, a syndicate is a group of people who come together for a common purpose and work towards achieving that goal. This group is bound by rules and regulations decided by the group as a whole or by the group leader. In a lottery game, a syndicate is a group of lottery players who come together to increase their chances of winning the prize money by contributing equally (or proportionally) towards buying the tickets for the draw. If they win, the contributors share the prize money among themselves.
Benefits of a Syndicate
The syndicate helps to:
bring individual players together to save on the cost of the lottery tickets
improve the chances of winning the lottery with those tickets as they can buy more tickets at the same cost
Since the price is lower, the syndicate can participate in more lotteries, or it can choose to buy more tickets in any one lottery. This way, they can win if any one of the tickets has the winning combination of numbers. Everyone wins and shares the jackpot.
Common Pool Members
The most common type of pool that you will come across is that of colleagues and families. These lottery pools are easy to form, as the pool as a whole interacts often, and communications are more open.
Success Stories
There have been some great stories of syndicate winners, and a few of these amazing winners are:
In the year 2007, 22 co-workers from Kentucky shared a prize currently valued at INR 425 crores. Each member had a set contribution of INR 70 per week. Even though they had to share the prize money, the return on their investments was fantastic.
In the year 2011, seven players of a 12-member squad hit the jackpot in Mega Millions - each won a whopping amount valued at INR 314.5 Crores. The remaining five members had not contributed their share to this particular draw.
A 48-member syndicate won INR 1193 Crores as a combined jackpot in Pennsylvania in the year 2012.
There are many ways to become a part of a syndicate. You can form one of your own with friends, family or colleagues.
Online Syndicates
Alternatively, you can join the online syndicate at Lottoland. You can sign in to your account and agree to purchase a certain number of shares at a fixed value. By doing so, you not only improve your winning chances but also reduce the amount of money spent on lotteries. Your winning amount will depend on the number of shares you hold.
The syndicate, as a whole, buys the tickets, and this group share the winnings based on the contributions made. The number of members for a syndicate is limited. Digital transactions make it easy to calculate the share of all members instantly.
---