News & Stories 11 March 2022
USA Powerball Online
How to Play Powerball from India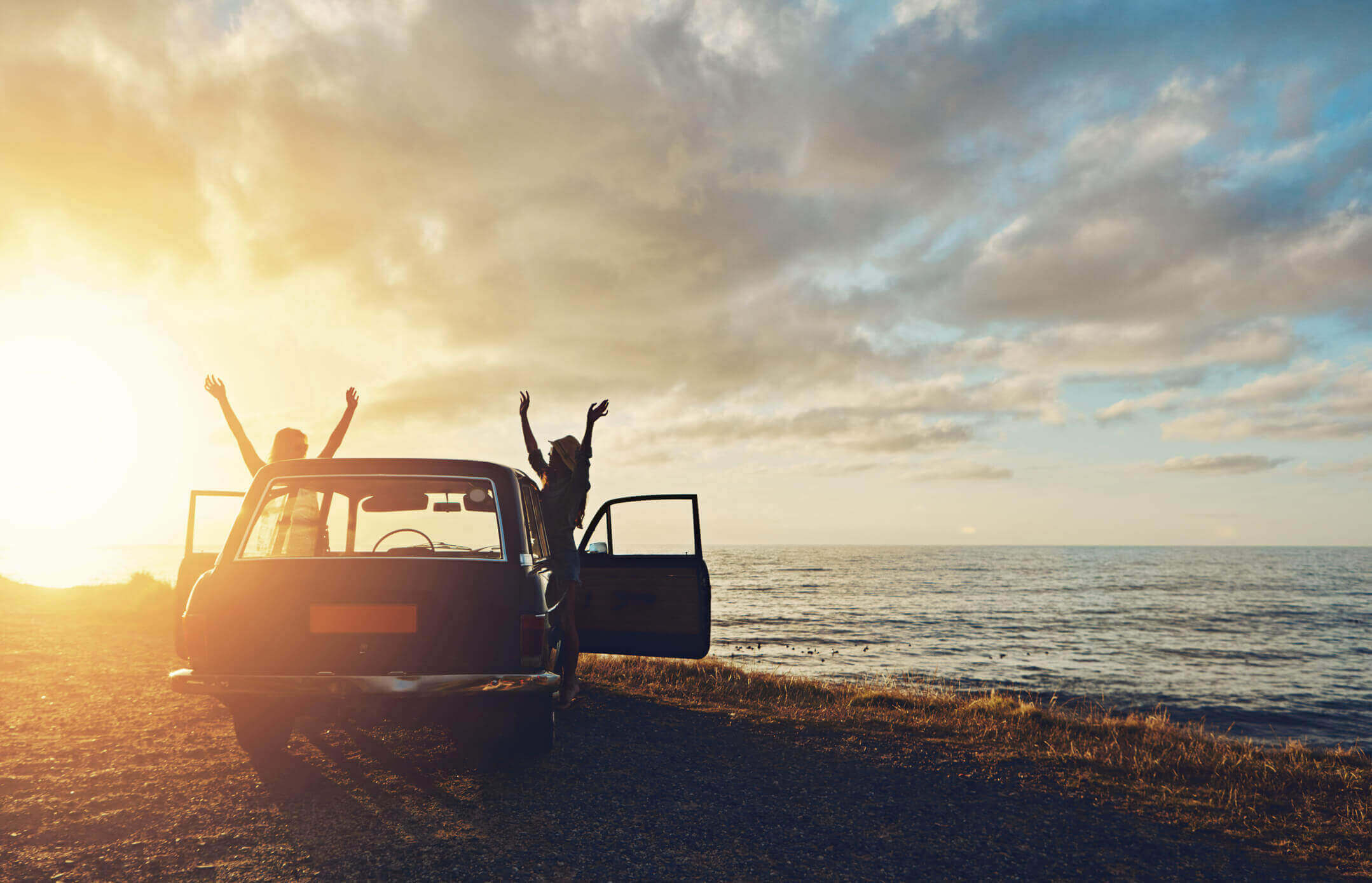 There are many games of chance available to you around the world, but not all of them offer you the chance to win amounts as huge as those found in the USA Powerball.
Table of contents:
What is USA Powerball?
Powerball is one of the largest lotteries in the United States and one of the most famous in the world.
It has been running since 1992 and, in January 2016, Powerball produced the biggest lottery win in history.
A mind-blowing jackpot of approximately $1.6 billion (₹11,480 crore•) was split between three players.
What are the USA Powerball rules?
US Powerball rules are simple! Just choose 5 numbers between 1 and 69, and an additional number from 1 to 26, known as the Powerball.
You can choose your own numbers or you can use the handy QuickPick option to randomly select your numbers.
If you match all 6 numbers, you win the jackpot.
Apart from the main prize, Powerball has 8 additional prize categories, with the odds of winning any prize being just 1 in 25.
If you don't hit the main prize, you can still win a massive $1 million (₹7.58 crore*) as second prize.
Why Play USA Powerball with Lottoland?
First of all, the only way you can play Powerball from India is to play online.
Playing the lottery online has its advantages, especially the convenience of being able to play from anywhere with an internet connection.
You don't need to wait in a long line to buy your tickets anymore!
Furthermore, you don't need to worry about forgetting to buy your tickets as you can set up a subscription to play automatically.
With the subscription, you can select which draw days you prefer to take part in, from 1 week to 52 weeks. You can also select an option to only play when the jackpot is a certain amount, in the case of Powerball, from ₹394.6 crore to ₹3,946.4 crore. You can also select the PowerPlay option (more on this below).
Lottoland has two brilliant unique features which offer you a great advantage when you play the lottery online. This special feature is called DoubleJackpot. DoubleJackpot gives you the option to win double the jackpot amount.
Both these features are available for a small extra fee and on select lotteries.
What is the USA Powerball PowerPlay option?
You can add PowerPlay lines to your regular Powerball ticket.
If you win any prize except the main one, it will be multiplied by up to 10 times its original amount.
Note that the 10x PowerPlay option is not available once the main prize reaches $150 million (1,130 crore*).
How to play Powerball online with Lottoland?
To Powerball online with Lottoland, you must first set-up a Lottoland account.
To do this, you only have to take 2 minutes of your time and register your data on our website to create your free account.
Once you are registered successfully, you will be part of the Lottoland family!
You can start playing not only Powerball, but also a selection of the most popular lotteries from around the world.
How much does it cost to play USA Powerball?
US Powerball tickets cost ₹300 per line. You can fill in up to 5 lines per ticket.
There is no limit to the number of tickets you can purchase. The more submitted ticket the more chances to win.
What is the biggest payout in the history of USA Powerball?
In early 2016, three lucky winners' shared an incredible main prize on $1.586 billion (₹11,480 crore•).

Each winner claimed $528 million (₹3,970 crore).
The winning tickets were sold in California, Florida and Tennessee.
The Florida winner said she had played the same numbers for several years, while the California winner designated most of the winnings to a trust in order to benefit charity.
The biggest ever Powerball jackpot for a single winner was $768.4 million (₹5,770 crore*), won by Manuel Franco in March 2019.
When is the USA Powerball draw?
The Powerball draw is held every Monday, Wednesday and Saturday at 09:59 IST.
Last updated: March 2022
---