News & Stories 10 September 2019
Play with more tickets!
You Should Know How to Play Lottery with Syndicates to Make More Money Online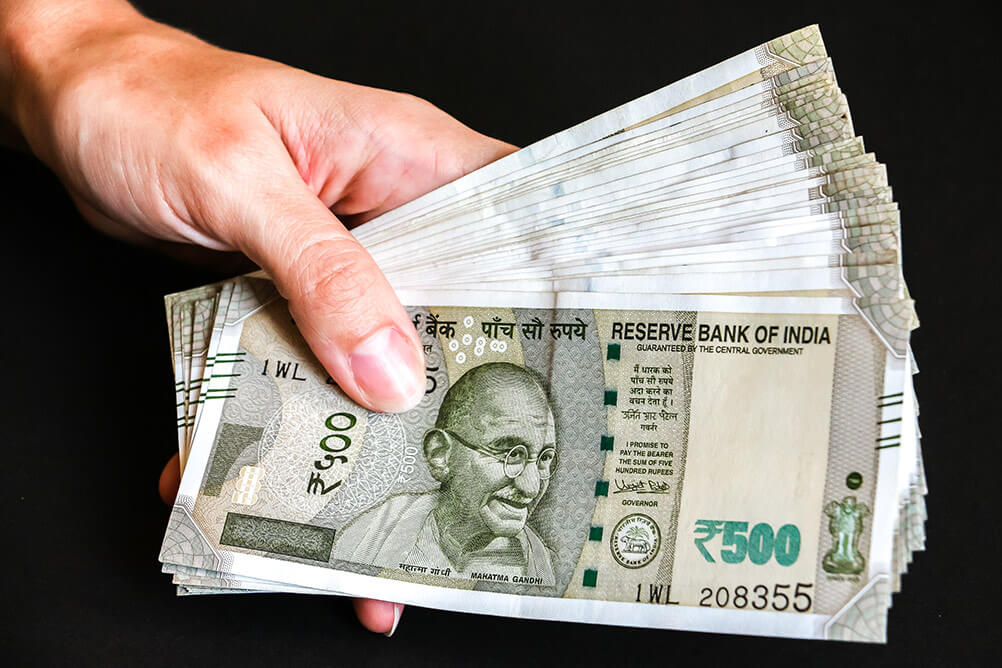 Join Syndicates to Improve Chances of Winning
Statistics suggest that lottery syndicates win nearly one-fifth of all the lottery winnings across the globe. These include some of the biggest jackpots wins in history. Syndicates are created among office colleagues, friends, college groups, or family. Many such individuals come together to form a syndicate by contributing a small portion of the money to form a large investment pool.
Syndicates buy lottery tickets in bulk. In case of a win, the amount is shared by all the participants as per the percentage of investment. They are very popular among a lot of lottery enthusiasts because they significantly increase the chances of winning lottery draws and thus, winning a big amount of money.
Benefits of Lottery Syndicates
Lottery syndicates sometimes employ professional help. This could be for selection of lottery tickets by taking expert advice or considering the tax implications in case of a large win. This professional help is passed on to all players, and they can benefit from improving their winning chances and organising their finances after a win. Such professional help can be costly if hired individually; however, with syndicates, the investment gets divided and hence, individual contribution remains limited.
Rules of Syndicates
Lottery syndicates are efficient in pooling of money and in the distribution of prize money. Since a lot of syndicates end up winning large draws, they set out a certain set of rules at the very beginning. Syndicates offer transparent and easy accessibility for you to reach out to them and know the status of draws at any point. The winnings are divided among participants in the same ratio as their contribution. The sharing ratios are laid out as part of the initial rules and are agreed by all participants.
Cost-Effective Solution
For many lottery buyers, it is not possible to invest large amounts of money each time they want to buy a lottery. With the help of syndicates, such buyers can play lotteries with increased frequency but with small amounts. Also, since syndicates buy tickets in bulk, there are a lot of discounts offers to be availed in such purchases.
Lottoland offers you a chance to win big by entering a lottery syndicate. You can meet like-minded players on the portal and form a syndicate at any time, or join one that already exists. You can also choose to enter a registered syndicate by viewing up the details online. In the end, there are lots to gain by joining a syndicate; you can increase your chances of winning even though you win a smaller amount. But, you can play more games for a smaller amount of money.
---