Lotto Knowledge 07 March 2019
It's Time to Win the Lotto
What You Need to know about the lottery laws for India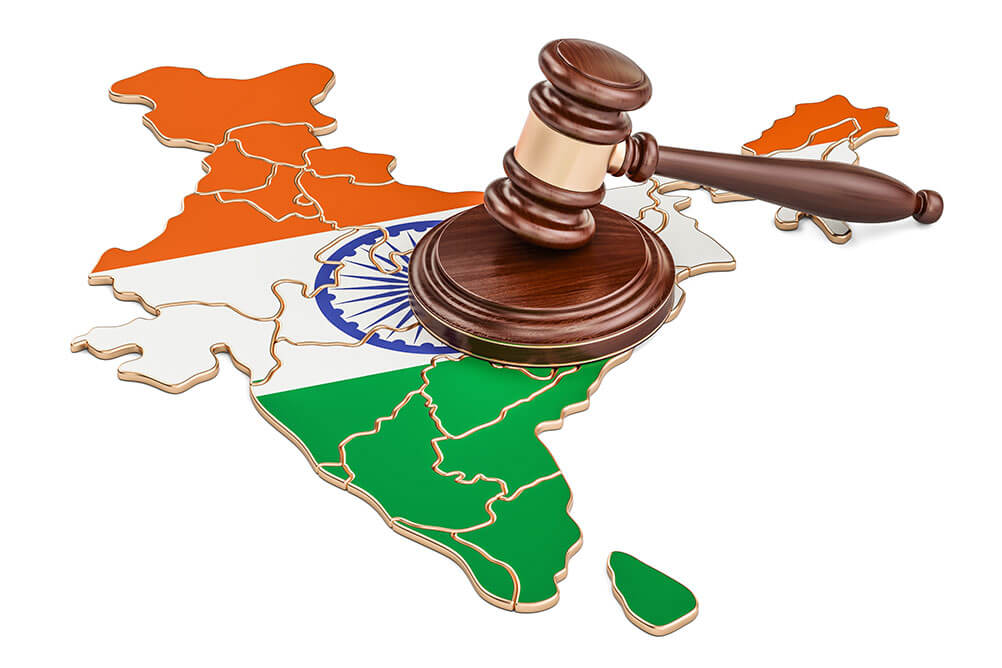 What Supreme Court has to say?
More than three years ago, the Supreme Court permitted the states to ban the sale of lottery tickets clearing that selling lottery cannot be recognized as a fundamental right. The court stressed that paper lotteries and online lotteries are two different classes of lotteries. The decision was left in the hands of the state legislature.
Lotteries in different states
Except for 13 states, other states banned the sale of lotteries. In the states like Maharashtra, Sikkim, Nagaland, Meghalaya, Mizoram, Manipur, Punjab, Goa, Assam, Arunachal Pradesh, and Kerala, lotteries are legal.
In Punjab, the state government wants to launch online lottery platforms aiming to earn 150 crores per year via sales of lottery tickets. On the other hand, in Karnataka and Tamil Nadu, lotteries are completely banned.
However, if you are interested in playing the lottery, but it is banned in your state, you can opt for international lotteries. Big names like Lottoland are planning to launch their website in India soon. You can register on the sites and start playing at the launch.
The Existing Laws
Public Gambling Act 1867 regulates gambling in India. In the year when this law was enforced, online lotteries weren't existent. The Indian constitution used Entry 34 in List II in Seventh Schedule of the Constitution to state that States can implement the laws related to gambling and betting.
Other gambling and lottery related laws in India include The Lotteries (Regulation) Act, 1998, Section 30 of the Indian Contract Act, 1872, Section 294-A of the Indian Penal Code, 1860, etc. Gambling and lottery are prohibited under the Foreign Direct Investment Policy in India.
As far as online lotteries are concerned, there are other laws to regulate them including tax laws, cyberlaw, exchange control regulations, anti-money laundering laws, etc.
Online lotteries and ban
Though there are rules and regulations that govern lotteries, their effect is minimal. In the presence of online platforms promoting lotteries, India is soon to join the western countries for having a wide fan base in India.
Online lotteries are unaffected with the ban on lotteries in certain states. As there are no strict rules for online lotteries, they are played even in the states where lotteries are banned.
Different tricks like "single-digit" matches are a delight for the lottery lovers. Small prizes are given away regularly. Bumper prizes are announced weekly.
The online world is also home to many illegal lotteries that are operated by several anonymous players. These lotteries are also very popular amongst the lottery lovers.
---