News & Stories 26 February 2019
A Vroom For Your Bank Balance
Want to buy a luxury car? Read more to know how you can get your dream car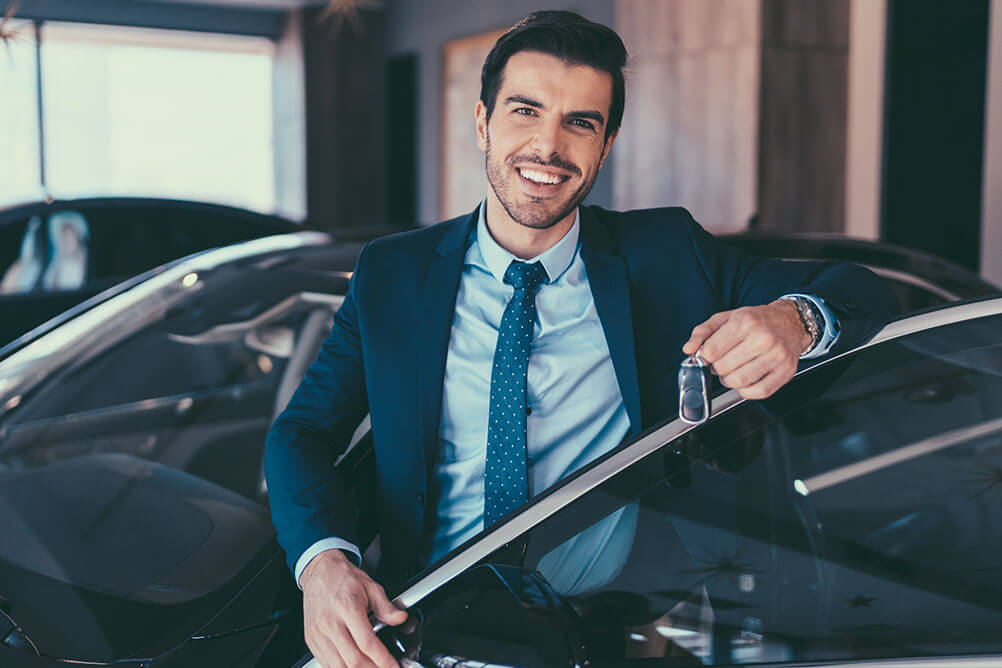 There are many people who will tell you to opt for finance – take a car loan. With an initial down payment, you can get the car of your dreams. But, for the next few years, live in the dread of paying a monthly installment. If for some reason you miss the EMI, be ready to pay a hefty fine to the bank. In the worst of cases, your car may be impounded, which means, you will lose the car you love! It is worse than not owning a car. Also remember, a loan means paying much more than the value of the car – a depreciating asset.
So, what are the choices you have left?
1. Give up on your dream
2. Hope a rich relative will gift you the dream car
3. Win the lottery
The first one will add to the list of many things you compromise on, the second one is an impossible event, and that's why winning the lottery, is the answer!
If you are skeptical right now, you have every right to be!
The odds of winning the lottery are one in a million or billion. You are right to question, "Can I win the lottery and buy a luxury car?"
Our answer to you would be, "Yes, every person who buys a lottery ticket has the chance to be that one person to get all the six numbers right, and become an instant crorepati."
The trick is to choose an international lottery renowned over the world for helping its players win big money. If you are scared or unsure about spending a few hundred rupees on the ticket, then you should buy a ticket to the smaller lotteries. The payout is still fantastic and you will have enough to make your dream of buying a luxury car come true!
How can you play the lottery?
Simple - register with the international lottery site - Lottoland. Indians can play the lottery in early 2019. The Gibraltar-based lottery is famous with people looking to make money the easy way. If you win the lottery, you can enjoy all the good things in life.
Study the games, scratch cards and lotteries you can play. Read how to play, the rules and regulations and tricks and tips to play the game of choice. If you are unclear about how to play the lottery, you will not win.
Decide on a budget and play with that amount only. The trick to remember is you are playing against high odds, so you want to enjoy and win, then do not put your savings and assets on the line.
Taxes are applicable to any amount of money you win.
You can win so much money that after buying a luxury car, you will still have enough money to travel, save or splurge on jewelry!
---