News & Stories 10 September 2019
Win big with Lottoland
Why Online Payment Method Is Safe at Lottoland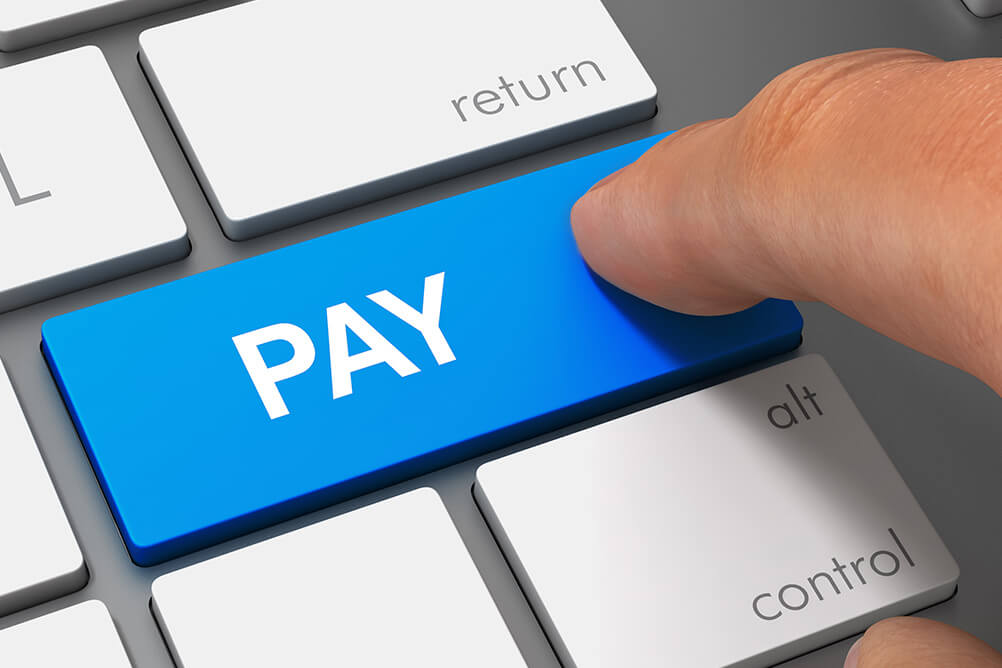 The various payment options available fall under three basic categories i.e. Credit cards, EFT/bank transfer and e-wallets/prepaid cards. When you log in to your account, you will be able to see the exact options available as these could vary depending on your location.
Credit Cards and Debit Cards:
· Widely accepted provided they are validated with an expiry date and CVV number
· Visa and Master - more widely accepted
· Minimum deposit required
Bank Transfer/EFT:
· Works in most countries
· Can easily transfer money to your Lottoland account directly from your bank
· Needs time and hence must be planned in advance
· Transfer details must be shared with the portal for successful tracking
eWallets and Prepaid Cards:
· Several available options
· Fund your wallet and use it to add money to your account
· Minimum amount required
What Makes These Payments Secure?
GDPR (General Data Protection Regulation) is the law that helps consumers protect the data that they share with the online vendors. If the data happens to leak, the cost to the vendor responsible would be in millions. This law is applicable only in the EU and any online casino or lottery website registered with them.
Lottoland is registered with the UK gambling commission, Gibraltar Gambling Commission as well as the Revenue Commissioners in Ireland. This makes it mandatory for them to follow the GDPR guidelines while ensuring winners get the winning amounts fairly. They follow the right processes and procedures for making the required payouts to their winning customers.
Lottoland India and GDPR
As stipulated by GDPR, the data that you submit online to Lottoland can be used only as per the permissions you give them. The data can be shared with other vendors if and only if you give your consent.
The rights enjoyed by you as a user/customer are as below:
· Notification of Breach of Data: You are entitled to be informed of any breach within 72 hours.
· Right to Information: You have the right to know who your data is being shared with and for what.
· Data Erasure: You can ask the vendor to delete any information provided to them completely.
· Portability of Data: You can ask for any previously provided private information to be returned to you.
· Vigilance in Data Protection: The registration authorities deploy officers to carry out a check on the data to ensure that it is safe.
Lottoland follows all the rules and regulations diligently. Your personal data and payment details are secure with them. Hence, it is very safe for you to go ahead and buy lottery tickets online and start playing to become a crorepati.
---