News & Stories 06 February 2019
Make Winning a Habit
Why are international lotteries becoming popular in India?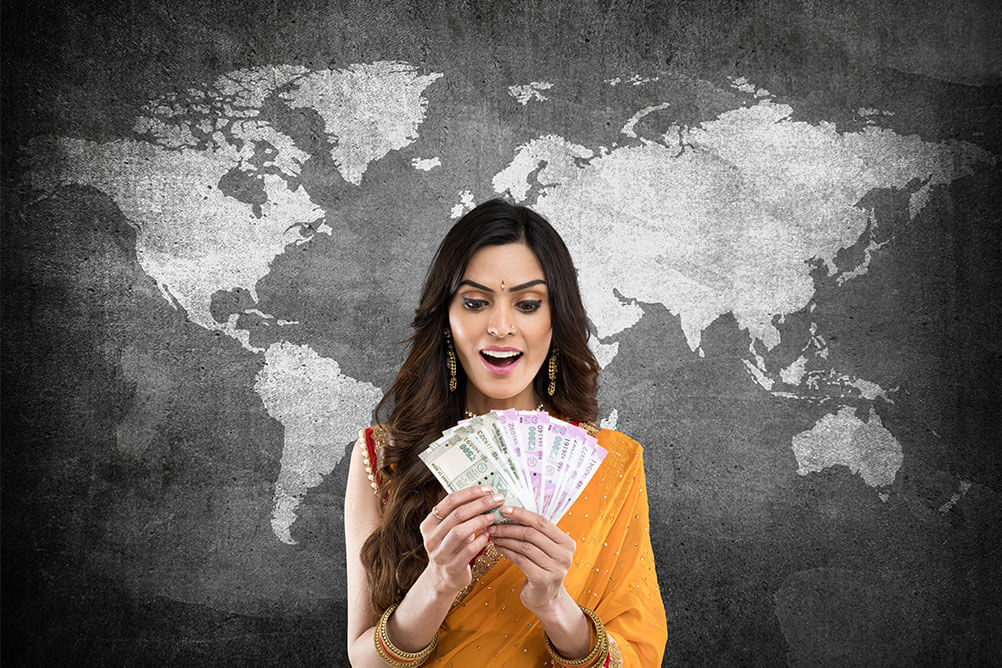 Let's look at an example - The US Mega Millions drawing for 1st Jan 2019 stands at $248.8 million or INR 17,37,99,24,000.0. Imagine if you win this lump sum! You will probably take early retirement and go on a world tour, or maybe buy an island where you can rub shoulders with celebrities. You may daydream about winning a life-changing amount of cash, but the odds of winning lotteries like Powerball and Mega Millions are around one in 289 million. It is infinitesimal! However, in India, only a handful of international lotteries are offered. Traveling to the United States to buy the Powerball lottery tickets is not feasible.
But, with Lottoland set to launch in India, your dream of taking part in the world's biggest lotteries can come true. The licensed and regulated platform will offer a chance to win millions in a heartbeat. Obviously, not every player can become a winner, and the grand prize goes only to the luckiest of all. Though the chances of winning lotteries are one in millions; still, the thrill of winning and the anticipation of waiting for the results to be announced are incomparable.
Why are Indians drawn to international lotteries?
The biggest reason why many Indians are drawn towards foreign lotteries is the chance to win the biggest jackpots like MegaMillions, or EuroMillions, or Powerball. It is the grand prize that's attracting them - who will not want to play MegaMillions if the jackpot it is offering is INR 17,37,99,24,000.0? Moreover, Lottoland offers a safe and secure platform for players. Enthusiasts can buy international lottery tickets of their choice including:
♦ Australian Wednesday Lotto
♦ Australian Monday Lotto
♦ Australian Saturday Lotto
♦ Loteria Nacional
♦ La Primitiva
♦ El Gordo
♦ Bonoloto
♦ SuperEnaLotto
♦ Oz Lotto
♦ Powerball Australia
♦ EuroJackpot
♦ Euromillions
♦ MegaMillions
♦ US Powerball, and more
Keep in mind, international lotteries are governed by the laws of the country in which they are played. Hence, winners will have to pay taxes to two governments. If you are playing the major lotteries, do identify a tax lawyer to help you enjoy your money without paying any fines.
Conclusion
Winning the lottery is the quickest way for dreams to come true, and with many Indians still struggling to make ends meet, it may be the only way to become rich. It is a window of opportunity for people to win big amounts by investing only the smallest amounts!
---