Lotto Winners 25 May 2021
Get your lucky satta from Lottoland
What is Matka?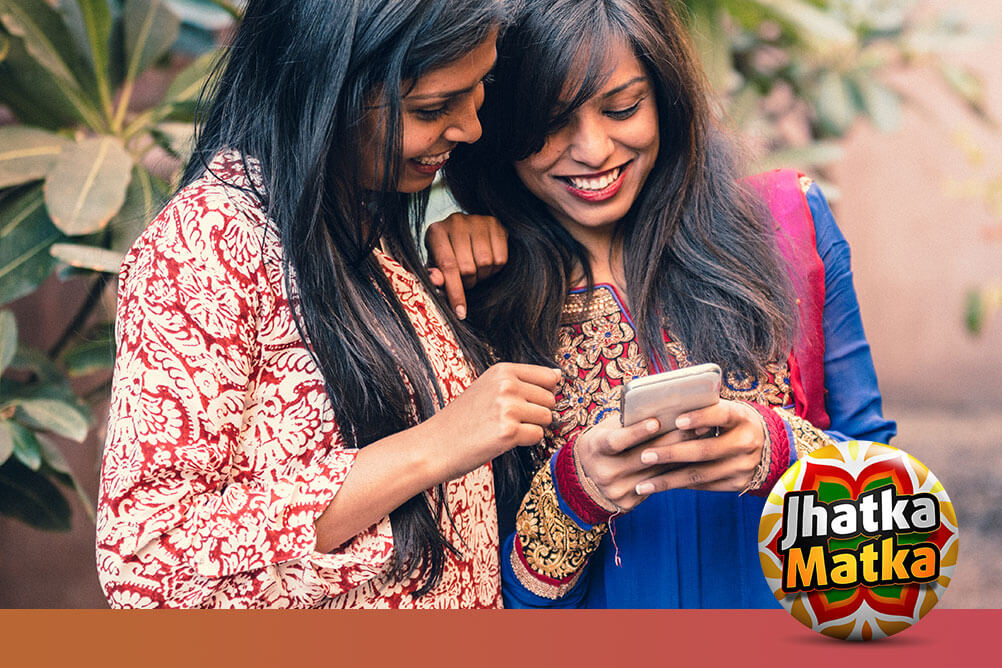 Table of contents:
WHAT IS MATKA?
Satta Matka, also called Matka gambling or satta is a lottery game that started just after India's independence in the 1950s. It evolved with time but the name 'matka' stayed. The Matka gambling or Satta King in the modern day is based on random number selection and betting. In the Satta Matka, numbers from 0-9 (which declared the opening and closing rates of imaginary products) would be written on pieces of paper and put into a matka, a large earthen jug. One person would then draw a chit and declare the winning numbers.
THE HISTORY OF MATKA
Satta Matka originated in the 1950s when people used to place bets on the opening and closing rates of cotton. They bet on the Bombay Cotton Exchange from the New York Cotton Exchange, via teleprinters. In the 1960s, it was replaced with other ways of generating random numbers, including pulling slips from a large pot known as a Matka or playing cards. The 1980s and 1990s saw the Matka business reach its peak.
When textile mills started flourishing in Mumbai, many mill workers played matka, which brought bookies to open their shops around the mill areas; and that is how Central Mumbai became the hub of the matka business in Mumbai. The decade between the 1980s and the 1990s saw the matka business reach its peak. Before Mumbai Police's massive crackdown on the Matka system, the business had a turnover of around Rs 500 crore every month. People moved to bet on Cricket matches and online lotteries.
HOW TO PLAY MATKA AT LOTTOLAND
Over the years, the practice of the game changed and now, three numbers are drawn from a pack of playing cards. The game of Matka is pretty simple to understand and play. With a little bit of study and practice, you can become a master of Matka game.
If you love to predict the numbers, then try our exciting Jhatka Matka! Satta Matka, but with a modern twist here in India. You just have to calculate and guess the numbers for the upcoming draw, then buy your ticket and take a chance to become a crorepati. This game offers some advantages; the draws happen every 15 minutes, if you play single Ank & Win x9 your stake will be 900% the prize, all your favourites like Jodi, Panna and Full Sangham are included and the results are given in real-time. Your winnings will be paid to your online wallet, don't miss your chance and play Jhatka Matka at Lottoland.
To get familiar with all the game options, here are the games and their descriptions:
Matka games
Game name
Meaning
Ank
when the final number matches for either opening or closing
Jodi
the extra 2-digit number derived from opening and closing results
Single Patti/Panna
all numbers are unique for either opening or closing
Double Patti/Panna
at least 2 numbers are the same
Triple Patti/Panna
at least 3 numbers are the same
Half Sangam
equals either opening ank and closing three numbers or opening three numbers and closing ank
Full Sangam
equals opening three numbers and closing three numbers
A person who wins a great deal of money from Matka gambling is known as a 'Matka King'. So far, only three people hold the honour of being Matka kings: Kalyanji Bhagat, Suresh Bhagat, Ratan Khatri. Since they live very private lives, there is not much information about them or how they invested the winnings.
WILL YOU BE THE NEXT MATKA KING?
The matka business and the lives of the matka kings also had an influence on Bollywood. It is widely believed that Premnath's character in the film Dharmatma was loosely based on Khatri.
If you want to know more about this game, discover it by yourself and play Matka online. It's important to note our results are derived from a licensed Random Number Generator. Good luck with your satta!
---