Lotto Winners 09 September 2019
Plan to Win Millions!
Top 5 Strategies for Advanced Online Lottery Players to Win Real Money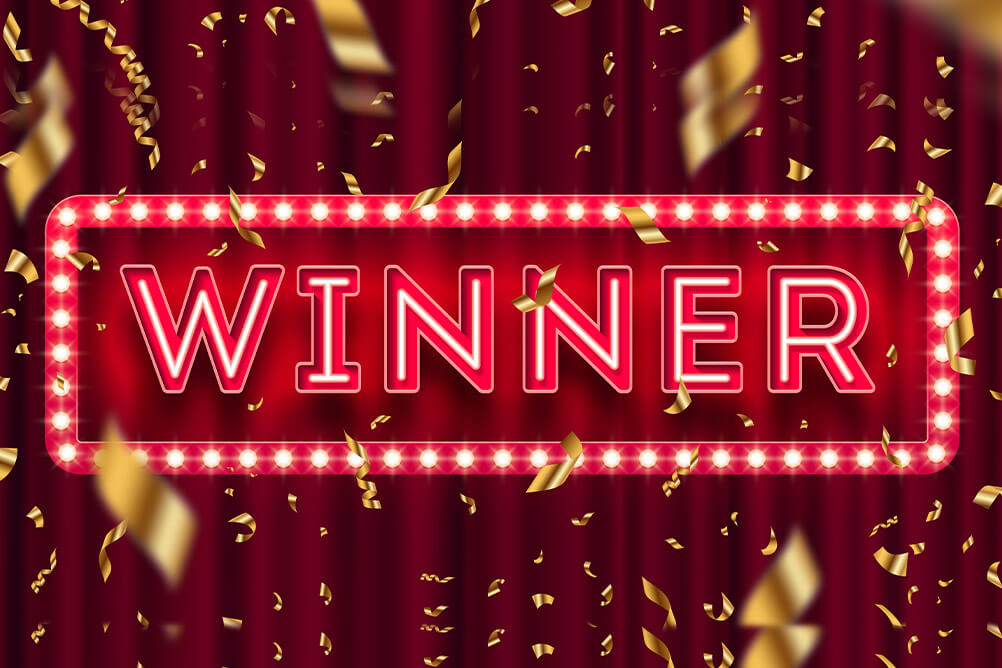 What Is Your Chance?
Before you start playing one of the many fascinating lotteries, you must know that the odds are stacked against you. Simple math will tell you that the odds of winning are one in several million. Usually, with lotteries have you choose between 5 and 12 numbers from 1 to 50. You win the jackpot if you match all the numbers with the winning combination. In the play, the more the numbers you match, the higher the reward.
If you play the lotto, the chances are 1 in 13,983,816 or 1 in 14 million. That is slim, indeed. However, it is not impossible, as previous winners will tell you! Why don't you read on to find out how you can win in spite of these huge odds.
Five Tips For Winning
1. Buy more tickets
This is obvious, but almost no one follows it. If your chances of winning are one in a million, then buying two tickets makes it one in half a million, buying four makes it one is 250,000. That is manageable odds. At Lottoland, you can buy your tickets at reasonable prices and take a shot at winning millions.
2. Form a pool
It makes sense to have a lottery co-op with your friends and colleagues and buy tickets from a lottery pool. The outgo is less and winning though split among all of you is enormous. Imagine pooling resources with four friends to buy $100 million (Rs 7,16,85,00,000) jackpot and buying 50 tickets. The chances of winning are higher, and if you hit the jackpot, you are a guaranteed millionaire.
3. Never choose consecutive numbers
Have you ever heard of 2, 3, 4 being part of a winning combination? It is possible to use 2, 3, 4 or any similar consecutive digits and win, but the chances are rare. Most winners spread the digits equally through the group with a similar number of high and low digits.
4. Don't play based on birthday
Have you ever thought that all the digits from a birthday are between 1 and 31? If you have to choose between 1 and 50 or more, then you are decreasing your chances of a win by limiting your choices. The best way is to find random numbers. Use the Quick Pick or use a random number app or website to select your combination of numbers.
5. Play less popular games at odd hours –
If the number of players is more, the greater the odds against your win. That is why it is best to find online games that are played at night with very few people trying to win them.
Lustig played every day. Patience is the key to winning. Even with odds of a million to one, you cannot expect to win on the first day. Keep on playing, and one day soon you will win the megabucks.
---