Lotto Strategies 25 March 2019
Win A Luxury House
Things To Do To Win A Lottery and Get Your Dream Home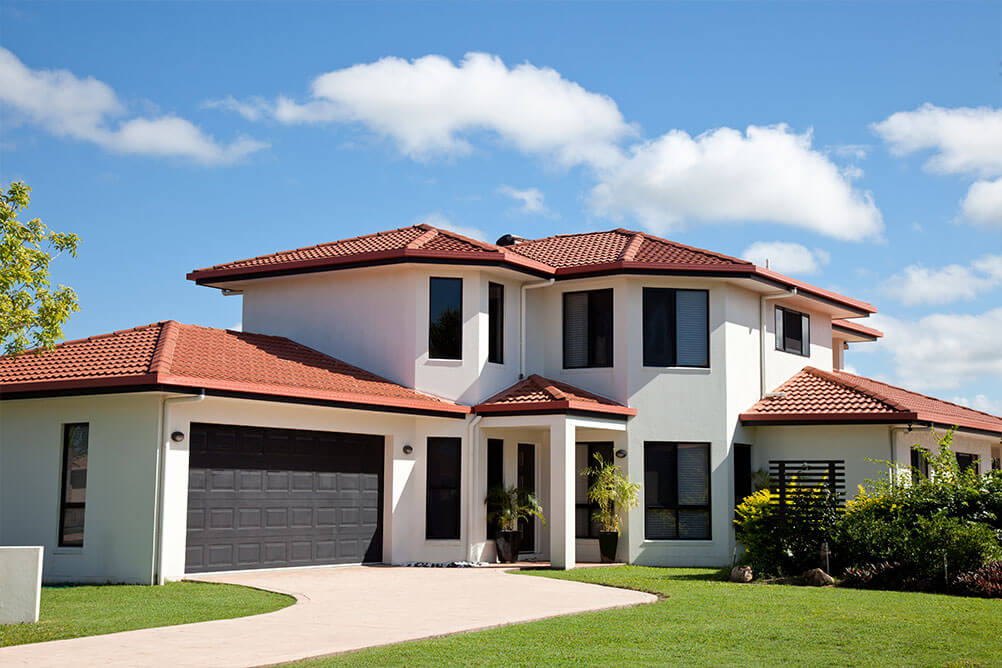 1. Pick the numbers and stick to them
Stop wasting your energy on looking for your lucky numbers or birth dates. Every number has a fair and equal chance of winning no matter how to choose it. So, you can pick any of your numbers and stick to it when playing the game.
2. Set a budget
It might sound like a prudent recommendation. You don't want to go bankrupt by buying tickets and betting on numerous lotteries, even beyond your budget. It is best to spend only the amount that you could afford to bet on lotteries. Never use your grocery or rent money for playing the lottery. This will not increase your chances of winning a jackpot but if you do not beat the odds, will leave you homeless or hungry. So, budget your lottery ticket in your expenses and stick to it.
3. Be strategic
The lottery is somewhat a strategic game, and you need to think strategically when choosing numbers. Instead of aiming for the jackpot on your own, join a syndicate. This way for a smaller sum of money you are playing with a higher number of tickets. Even though you will have to share the jackpot, you are increasing your chances of winning money for the dream house. Different people will choose different numbers, and more numbers mean more chances of winning prices, as some of the other numbers would match the winning prize or other smaller prizes.
4. Be patient and wait for the big prize
Any well-run lottery is somewhat like an unfair game, and most people know that. There are three major factors of playing the lottery – stake, odds, and luck. Stake remains same from week to week. Even the odds of winning jackpot remain similar. But on waiting patiently for the rollover, the third factor may go in your favor, any time. You can win the double or triple the amount you have spent on the lottery bets.
5. Choose randomly
You must understand that every number has the same probability of being drawn. Numbers like 1, 2, 3, 4 and 5 are likely to be drawn – just like any other number or combination. But a little knowledge is dangerous and these mentioned numbers will be a poor choice of numbers.
Choosing numbers between 1 and 6 means you are not in the exclusive club of nearly 500 people in a particular week. Even creative patterns of 5, 10, 15, etc. have an equal number of users. Plus, single line patterns like 2, 10, 18, etc. are also quite common. If you want that house, be random and go with your lucky numbers.
To choose better random numbers, you can make use of a random number generator tools available online to get unique number combinations. This way, the chances of you sharing the winning numbers with another person are significantly reduced.
Lottoland is the world-renowned lottery company offering amazing opportunities for individuals and syndicates to win fabulous prizes. However, do proper research when buying lottery tickets or betting for the jackpot.
---