News & Stories 11 March 2019
Follow these golden tips to win the lottery
Things You Should Follow Before Playing The Lottery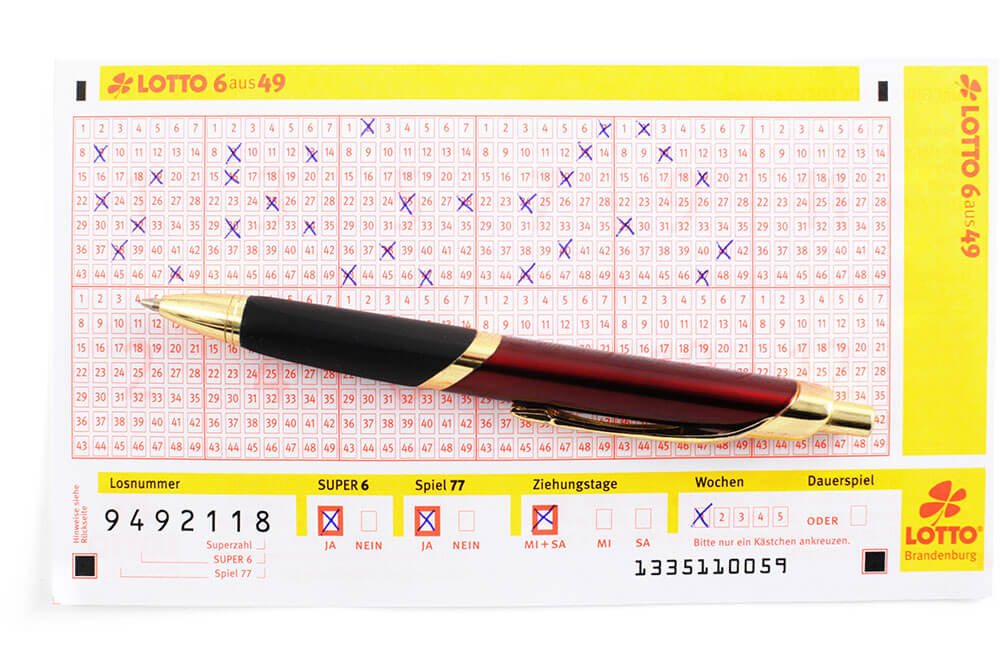 Choose the Right Lottery Game
It is important to choose the right lottery game to improve the chances of your winning. While the State lottery games may have a smaller amount for their first prize, they still offer a better chance of winning. In contrast, the National lottery games have huge amounts to be won, but the probability of your winning a ticket draw here is low.
Lottery Pools
You can increase your chances of winning by buying more number of lottery tickets of the same lottery draw. But because purchasing a number of tickets may-be expensive at a given point of time, you may consider lottery pooling. You can also buy lottery tickets along with your friends on a promise that winning prizes will be shared amongst your group.
Second Chance
You can also play the second chance games so that even if the first draw does not have your number, you have something to look forward to. You should also prefer the lotteries that have the second, third, and other prizes as well (including the consolation prizes) so that your chances of winning a huge amount is more.
Safeguard the Lottery Ticket
It is also important for you to safeguard your lottery ticket. Most people try lotteries without expecting much. But it is an asset that you have purchased through your hard earned money and you should safeguard it until its true value is obtained.
Lottoland for Comprehensive Range of Lottery Games Online
Lottoland is a one-stop destination to play a wide variety of lottery games. Already popular in North America and Europe, the website offers you a tremendous variety of lottery games online, and the ticket cost is also very less. The lottery games and Jackpot offered include Euromillions, Keno, PowerBall, MegaMillions, and EuroJackpot among others. You can also indulge in the "Instant Win" lottery games and the Scratch Cards that immediately reward you with a good prize while costing less than INR 50.
Lotto Land is a very secure and reliable platform to play lotteries, as the SSL or Secure Socket Layer technology (amalgamated within the payment system of the website) ensures that all the financial information is encrypted and cannot be hacked or stolen.
You can try your luck today, and start to win the biggest lottery prizes in the world, from the comforts of your home and offices in India itself.
---