News & Stories 01 March 2019
Happiness Waits In A Lottery Ticket
Read the Success Story & Secret of the Seven-Time Lottery Winner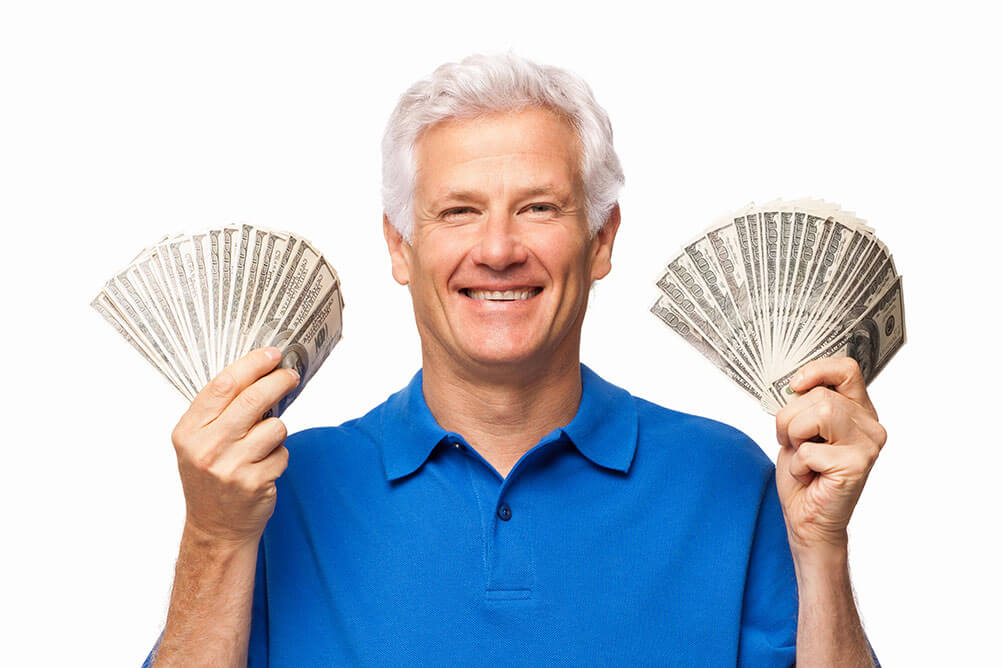 Lustig has been playing the online lottery for the past 25 years. He has been playing it every day and revealed that initially he did not win much, but he did not give up yet. He designed a strategy that helped him win seven prizes. With the same strategy, he was able to win a 68 lakhs jackpot.
How to improve your chances of winning
Lustig also advised that only one number may not win you a lottery, but a set of numbers will definitely help you win provided they are good to pick.
♦ One of the proven ways to increase your chances of winning in the online lottery game is by choosing your own numbers and not choosing the "quick-pick" option.
♦ Once you have picked your set of numbers, spend some time researching if they are good enough.
If the statistics of those numbers are good, then you should stick with them.
Few choose quick-picks suggested by the computer.
"Don't play quick-picks. Quick-picks are the worst thing you can do, you are playing with the worst odds," he says.
Read Lustig's Book
There are certain strategies, which help you decide whether the set of numbers chosen by you is good or not. The strategies shared by Lustig are accessible only to the readers of the book and he encourages everyone to go through his book if they are willing to win the lottery.
Set a Budget
He also mentions that it is important to set the budget in advance before you participate in the lottery. Do not invest entire amount and repent later; invest only whatever you can afford as only one person can win, while the others will lose their money. Be prepared to keep aside the money for the lottery such that it does not burn a hole in your pocket.
Research the Numbers
Lustig also believes that it is best to pick the same researched numbers regularly even if you are losing initially as there are more chances that you could win in the next draw. He has been regularly playing Saturday's Powerball and will be playing in future too.
Play Smartly
Like him, there are plenty of other lottery players who have been in the game for a long time. They play online lottery smartly. They do not invest the entire earnings at one go and play smartly to grow their earnings manifold. They share that little wins keep them going and they keep the lottery winnings aside to use it for buying the next lottery.
Lottoland has great news for those who have wanted to play the online lottery in India for quite some time. Regarded as the world leader in the international lottery business, they will be coming to India soon.
---