Lotto Strategies 11 March 2019
It's Time to Win the Lotto
How we can safely play international lotteries in Indian states where lotteries are illegal?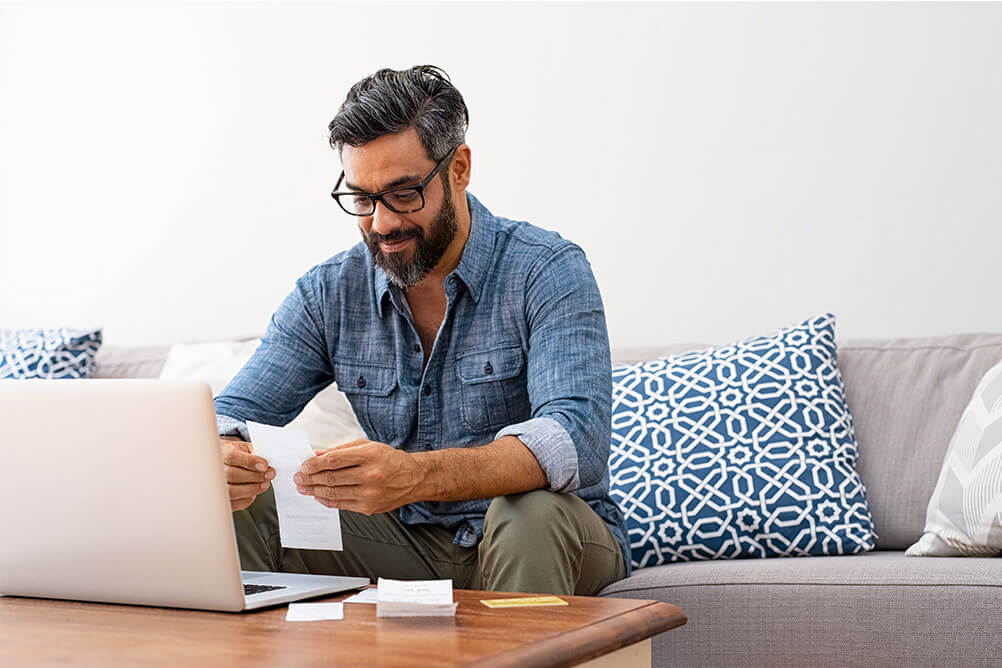 The legality of lotteries
Legality of lotteries in India is left to the individual states, while as many as 13 states in India have legalized the physical sale of a lottery within their physical boundaries, some states have banned it. Online and paper lottery experience a different status in the country, where online lottery does not experience interdiction as per your location. So, you can play the leading international lotteries online even if it is illegal in your state.
What online platforms have to offer?
Speaking of online lotteries, more than excitement, fear of losing your credentials to some fake online platform captures you. However, the online platforms which allow you to place your bets are governed by cyber laws, price layout policies, and taxation laws saving you from all kinds of online frauds.
Lottoland is one of the leading and the most authentic online gambling platforms out there. Here, you can get a chance of earning millions every day. Along with lotteries like MegaMillions, EuroMillions, SuperBall, Irish Lotto, and more, you can also play instant win games, scratch cards, and casino games on its official website to win exciting rewards worth more than millions. With the site coming soon in India, you can get all the above benefits for the best possible prices.
---