Lotto Knowledge 10 September 2019
You can be an instant millionaire!
Reasons Why We Keep Playing the Online Lottery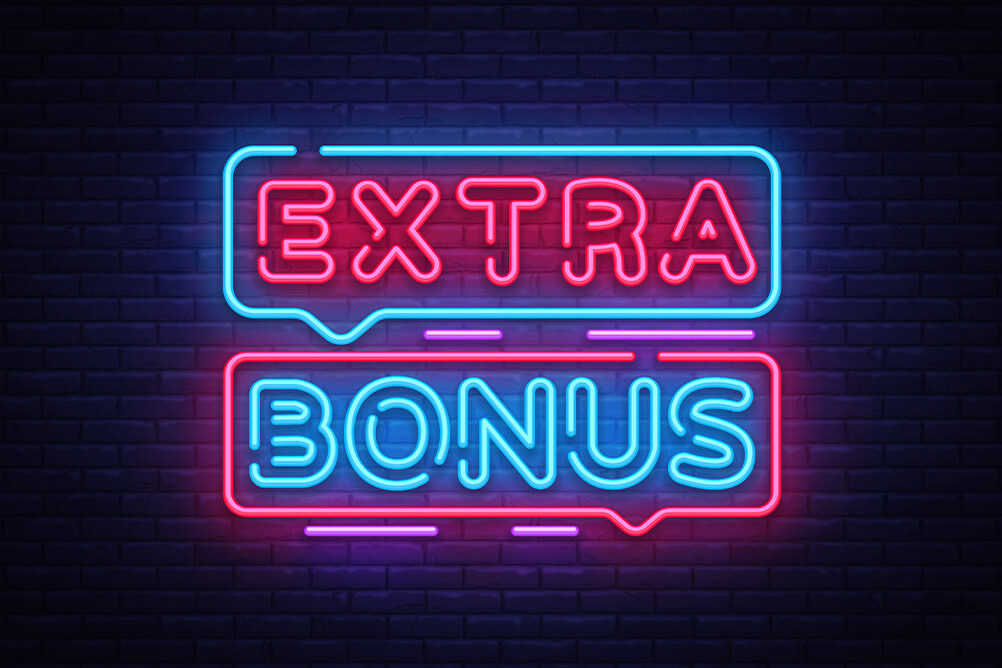 1. Undying Hope
When you hear of so many people winning by playing the lottery, you get the confidence that you too could be one of them. There is no harm in trying. You can consider the small amount of money spent on the lottery ticket as an investment to great returns. You are not sure when those returns will come to you. But you can play in the hope of getting it sooner rather than later. Good Luck to you!
2. Unfulfilled Dreams
As you grow, you look around and see a variety of things that you would like to own, but these may be beyond your financial capacity at the moment. You may want to own a home or car or maybe take your family on holiday. Trying your hand at the lottery seems like a feasible option to make some quick money to achieve these. It may or may not work. If it doesn't, you continue playing, safe in the knowledge that the day you hit the jackpot, all your worries will be over. Dreams continue to grow, giving people the impetus to keep playing.
3. A Load of Responsibilities
It isn't dreams that egg you on. There could be several responsibilities on your shoulders that push you to try your luck in the lottery. These responsibilities could include your education or maybe that of a sibling or an offspring. They could also include debts that you need to clear, which you might have been taken in an emergency. A family and its needs are also your responsibility. If you are not able to give them all that you desire, you might start considering yourself a failure. Thus, it is the responsibility towards yourself that pushes you to play the lottery.
These are some of the aspirations associated with the lottery. There are other reasons too, which encourage the game of lottery, specifically online:
· It Is Fun – Selecting numbers which can potentially make you a millionaire is great fun.
· It Is Convenient – You need not go anywhere – sit in a comfortable environment and enjoy playing the lottery online.
· Access to Many Lotteries – You can play many international lotteries without visiting any of the countries.
· It Can Make You Rich – The jackpots are enormous and will help you fulfil every one of your dreams.
The online version of the lottery only adds to the charm of the game. It has been a part of the Indian culture in various forms and has now become more commercial than ever before.
---