Lotto Winners 19 March 2019
Smile All the Way to Your Wallet
Popular methods to become a millionaire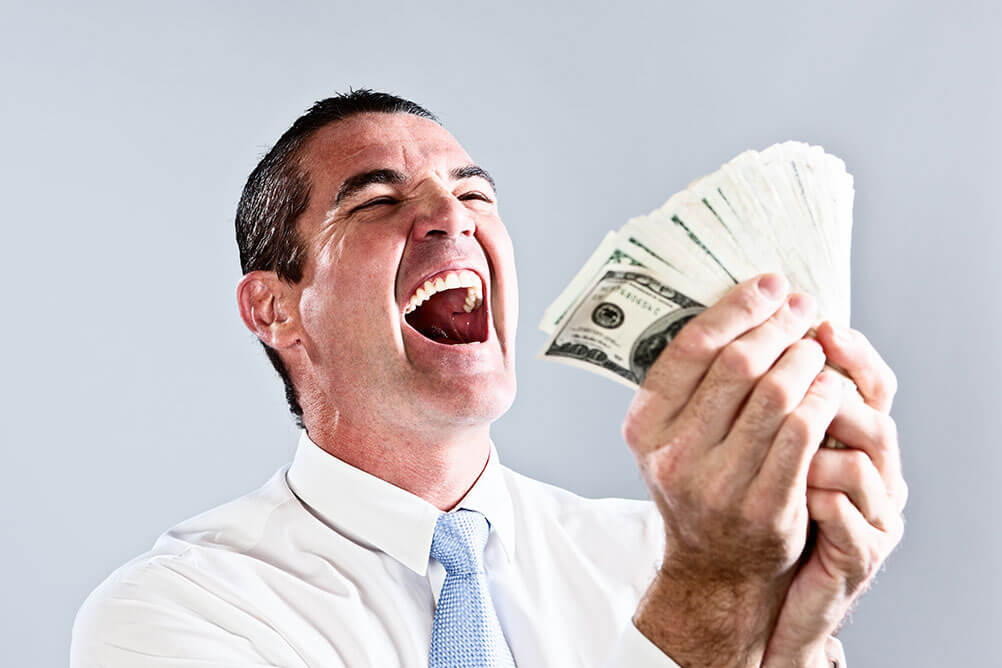 Invest in yourself:
You have a family to provide for and personal comforts and social obligations to spend on, all this and more consume a significant part of your income. However, it is imperative to spare a fraction of your annuity, preferably 10 to 15 percent, for self-improvement. The investment in skill and personality development may hurt initially, but it's worth it. You evolve into a better person, both at personal and professional levels, ready to take on challenges head-on. The newly acquired skills along with the resolve to succeed and ability to go through the mill keep you motivated.
Spend Less:
Living beyond the means is a major stumbling block in the journey to prosperity. People often spend more than they earn, leaving them debt-ridden and frustrated. Depriving yourself and your loved ones of the simple pleasures of life may not be the way to go but getting fiscally responsible is a feasible strategy. A penny saved is a penny earned – it's as simple. Although the savings will not make you a millionaire overnight, it will go a long way in realizing your dream.
Earn more:
Getting rich is all about diversifying your income portfolio gradually. However, the strategy has its share of complications and pitfalls. You may take up additional jobs to boost your income but in doing so, your off-time and family time is compromised. This can expose you to medical conditions and distasteful family relations. You are better off with passive income streams, such as property rentals, side business, investment in stocks and more. These streams ensure a consistent money supply far into the future even when you decide to call it a day.
Buy a lottery:
Buying your way to the millionaire status may sound inappropriate until you consider the sheer number of people who did it in the past. In fact, 30 million in the UK and 90 million in the US are spent annually on lottery tickets and the figures may run into Crores in India. Notwithstanding the odds, someone will claim the jackpot and laugh his/her way to the bank. You can be that lucky one – all it takes is an intention and few spare rupees. The lotteries are legal and socially acceptable as opposed to other ways of earning easy money.
Lottoland, the world's leading provider of online international lotteries platforms, is coming to India soon. You can achieve the millionaire status easily, quickly and transparently.
---