Lotto Strategies 07 March 2019
Play to Win Millions
Playing online vs offline lottery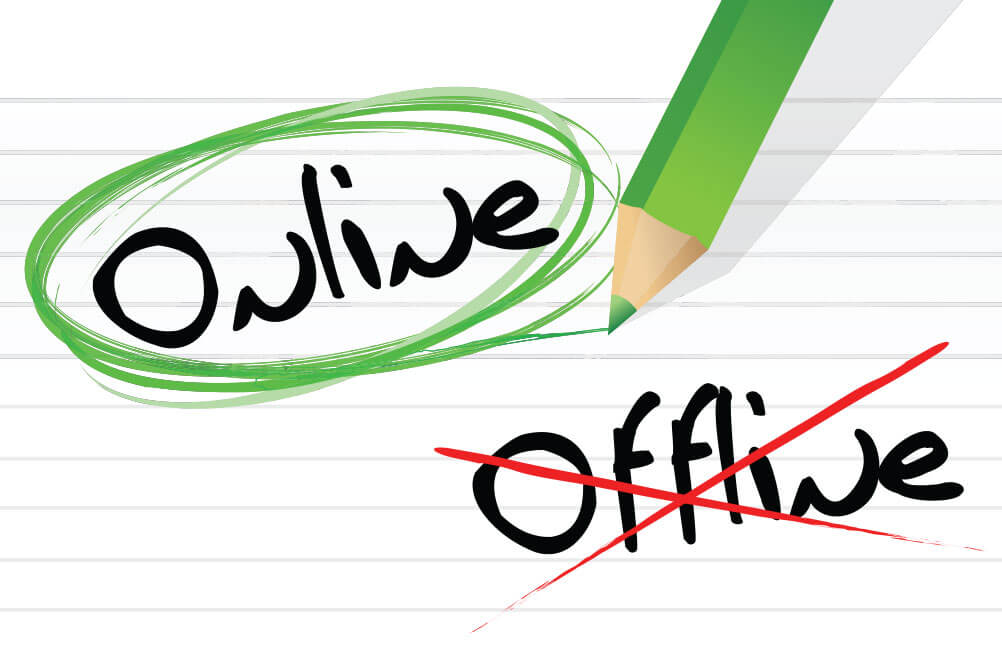 Online lotteries are easier to play – All you have to do is register your account, choose the credit package and start playing. To play an offline lottery, you have to go to a shop, buy the ticket, and then wait around for the numbers to be announced.
Caring for the tickets – In an online lottery, your ticket is added to your account and you can see it any time you like. With an offline lottery, however, you have to make sure that you take care of the ticket. It should not be damaged, and you have to remember where you store it.
The fun of playing – Betting online is easy and enjoyable. You select a package with Lottoland and start playing. A physical lottery ticket requires planning the trip to the shop, taking time to visit and buying the ticket.
Checking on the win – When your ticket wins, an online ticket will show the result – for example – the color bar turns green on a win. It is automated with zero scope of errors. On the other hand, a physical ticket has to be checked, double-checked and verified to make sure you are the winner.

In the world of the Internet, the truth is that online lotteries offer an easier, more secure and enjoyable experience. But, it is necessary that you play on regulated and reputed sites such as Lottoland, which not only promise a fantastic experience, but ensure your winnings are transferred to your account as soon as possible.
---