News & Stories 14 February 2019
A Hefty Bank Balance is Waiting
Play international lotteries online and enjoy luxury lifestyle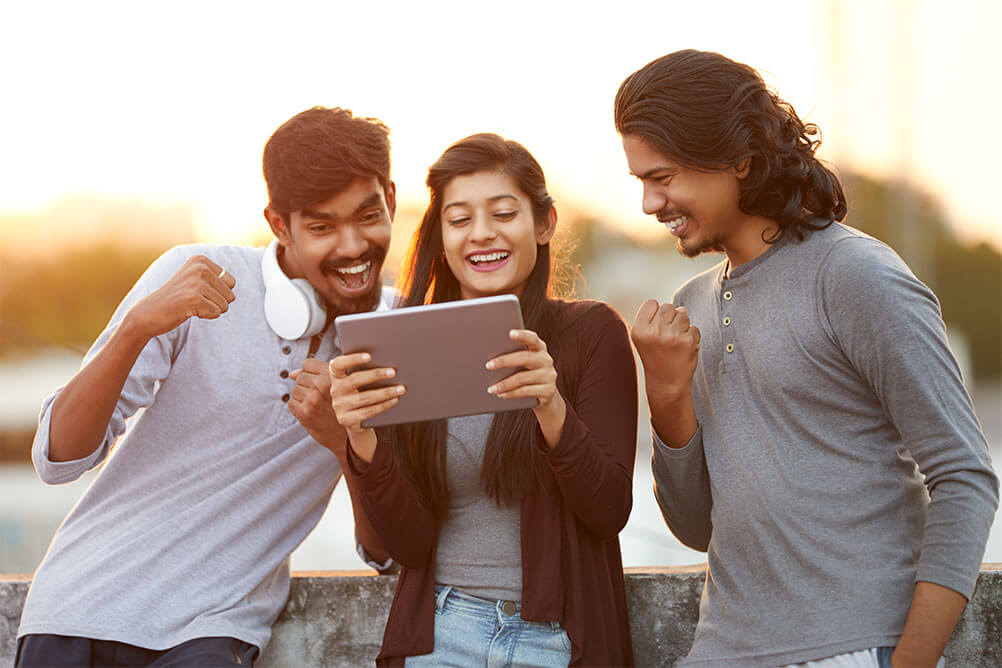 Many people continue to live in the hope that someday they will hit the jackpot - and have riches beyond their dreams. This is a question, most people, even those who do not buy lottery tickets ask themselves – what if I hit the jackpot? If you do hit the jackpot, you will not need to work for the rest of your life (if you save and invest wisely). You can buy a mansion, drive a Ferrari, go for a holiday to Rio and Hawai, stay at super luxury hotels, rub shoulders with celebrities - simply live a life full of pleasure and luxury. ]
So, what is the first thing, you need to do - register with a reputed online lottery. The fact is that if you don't play, you can't win! Your preference should be licensed and regulated sites such as Lottoland. This online platform is soon to launch in India, and you can bet online and play scratch cards to win mega millions.
Powerball, MegaMillions, WorldMillions, Irish Lotto, and EuroMillions are some of the famous international lotteries. Winners of these lotteries have become rich overnight. It should not surprise you that people across the world prefer to bet on these lotteries. There is one rule that you as an individual should follow while placing a bet - set an amount aside and mark it in your monthly expenses. This way you will never overspend on tickets or become a debtor.
Online lotteries are easy and fun. You can participate in online lotteries without a worry, as the lotteries are played on foreign soil, where the lotteries are legal and allowed. The catch is that you will have to pay taxes for that country. The online platform will deduct the applicable taxes before credit the winning amount to your account. Your winnings are also subject to the applicable laws of India, and hence, you should hire a tax attorney to make sure you are meeting all legal requirements. The online platform will transfer the money, but to pay taxes in your country is your responsibility.
The winning amounts are so large, that in spite of paying the taxes, you can live the rest of your life in luxury. But, as mentioned above, do not go on a spending spree. Save some, invest wisely and you could leave millions to your heirs.
To end, just because you have become rich does not mean, you stop playing the lottery. Continue to enjoy the fun of betting, the thrill of anticipation, and the sheer joy of winning. You may just become the next Richard Lustig, the man who won millions, several times.
---