News & Stories 19 December 2018
It's Time to Win the Lotto
Which Payment Methods Can You Use to Buy Lottery Tickets Online?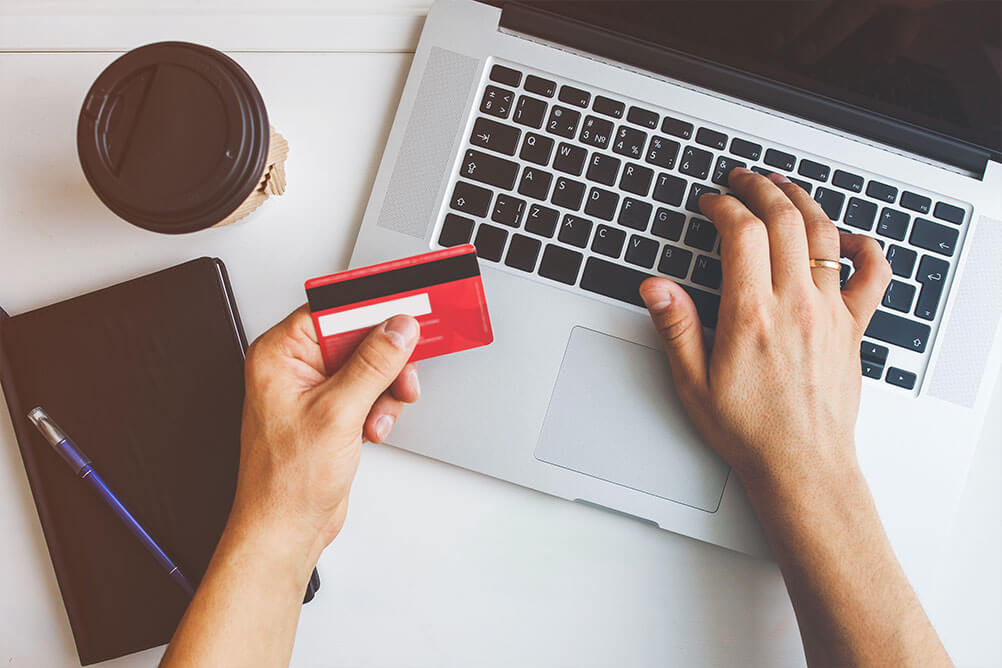 When trying your luck, you need to know how the payment methods at Lottoland work:
First - Register Yourself
Second - Choose a credit package and click on Add Funds via payment gateway. You will have to follow the process d adding money to the account. You can do so via bank cards or accounts. Check the payment methods for Lottoland here.
Third - You can limit the amount you want to place as a bet. This way you can gamble responsibly.
Fourth - Choose the lottery and play
Fifth - If you win the lottery, your winnings will be deposited into your bank account. Remember - the account has to be in your country of residence and should be in your name. This is done to control money laundering and other illegal operations.
Once the money is transferred to your account you can enjoy it in any way you want. But, do remember, for international lotteries, tax will be deducted at source, or the country where the bests are placed. Lottoland takes a few working days to deposit the money into your account.
Additionally, once the money has been deposited to an account in the country of your residence, you have to pay taxes under the Indian Tax Act 1961. The amount payable is 30% and you have to pay cess and other fees also. Consult a tax lawyer to help you with the payment, else you will be subject to heavy fines.
Register now with Lottoland, and you could become a millionaire soon.
---