News & Stories 21 May 2019
Choose your way to riches
Online Scratchcards – Evolution from Physical to Online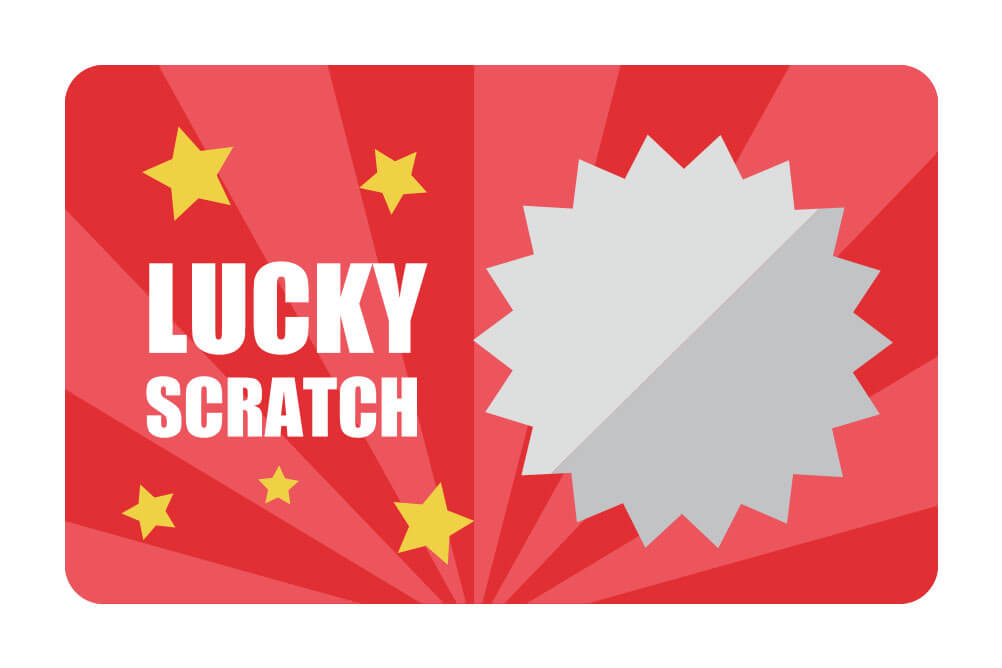 The beginning of the scratch card lottery games was from the Massachusetts State Lottery where it was launched as "The instant game". It hit the right note and was quite popular across many other states in America within no time and was picked by other state lotteries as well. In the year 1987, an American company managed to patent a scratch card, which was an important milestone in the history of scratch card lottery games.
Since the inception of scratch cards, they have been used for many other purposes than just a lottery. In the late 90s, many consumer goods selling companies adopted the concept of free scratch cards when the purchase was above a certain amount. This was a hit as it gave the buyers a feeling of getting a little extra on a surprise scratch card. The scratch cards were increasingly used in charities and other advertising campaigns as well.
In the present world, with the boom of digitization and online technology, the print versions or offline versions of these scratch cards seems to have worn off over time. Every small and big thing is now online and available for everybody to access them – so are the scratch card games! Whether it is online or offline, scratch cards have maintained their popularity in all regions to date. Today the online scratch card lottery game is extremely popular across the world. In the year 2005, the first online scratch card was launched and till today its use has only increased with time.
The online world of today provides each one of us an equal opportunity to play the scratch card lottery game and win exciting prizes. However, it is paramount to realize the importance of a reliable platform to play lottery online so that your money reaches the right lottery banks. Lottoland is a world leader in hosting online and offline lotteries as well. It offers a variety of online and offline games and lotteries to choose from with an extremely reliable and robust security system for payments online.
With a great platform like Lottoland now available in India as well, the experience of playing lotteries has just been enhanced to another level altogether. Now you all can play international lotteries online and win amazing jackpots on an international level! It is indeed the time to fulfil all your dreams by trying out your luck in lotteries!
---