News & Stories 07 March 2019
Choose Your Game
Most famous international lotteries you should know about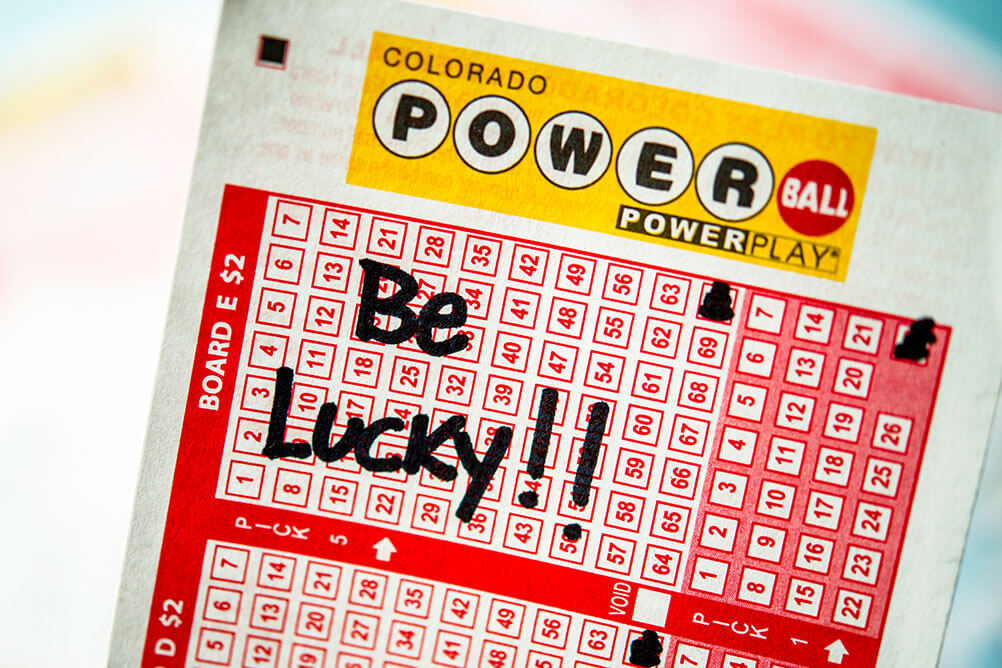 PowerBall – The game requires you to pick up 6 numbers – five numbers from the range of 1 to 69 and one Powerball number from the range of 1 to 26. If all your six numbers are called, you will hit the jackpot. Even if you match 3, 4, and 5 numbers, you are a winner.
MegaMillions – It is similar to PowerBall. However, you have to pick up 5 numbers from 1 to 70 and one number from 1 to 25. Once again, get all the six numbers, and win the jackpot. You win prizes for matching 3, 4 and 5 numbers also.
Keno – Unlike the other two games, which are played weekly, Keno can be played daily. You can choose the number of numbers you pick, (1-10, 20, 30, and 40). The numbers are called every few hours, and if your numbers match, you can win millions.
6/49 Go - Like Keno, you have to choose six random numbers. If it is your lucky day, all your numbers will match. You then stand a chance to win millions very one hour. The game is fun and fast.
There are many other games you can explore on the Lottoland site. With the numerous options available, it is always better to start with scratch cards, where the tickets cost less. Once you build your confidence and learn how to play the big games, you can move to the biggest lotteries.
Remember - Lottoland is a regulated site, and you can be assured your money is safe and will be transferred to your account, within a few days of winning.
---