Lotto Winners 24 January 2021
There's winning and then there's winning big
$1 Billion (7000 crores rupees) MegaMillions Jackpot Has A Winner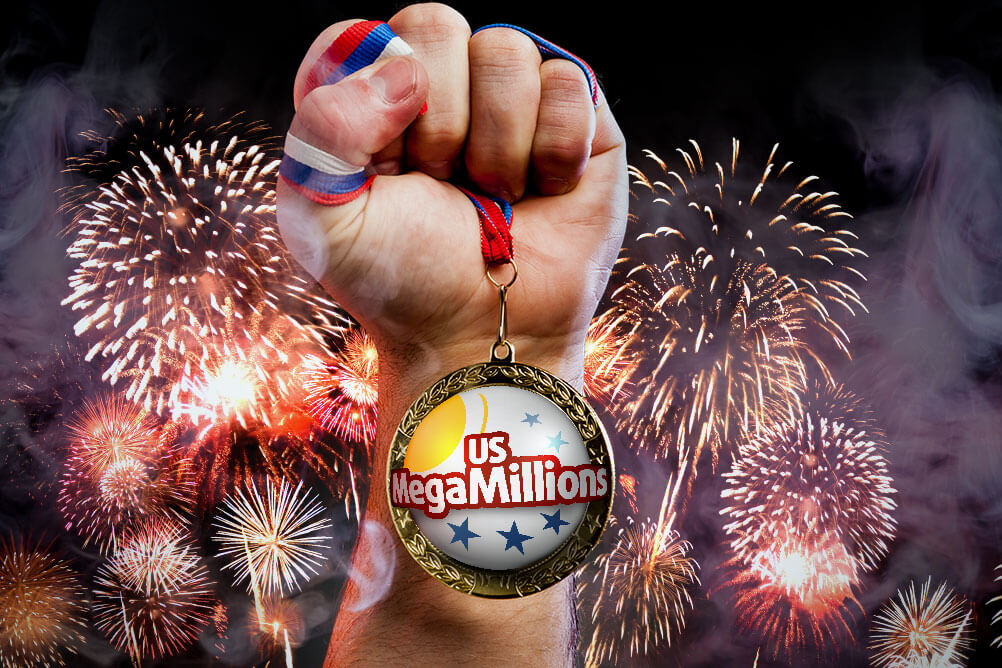 The new winner of MegaMIllions
Friday's Mega Millions jackpot was one the most valuable lottery jackpots ever, according to organizers.
One ticket matched all six numbers — 4, 26, 42, 50, 60, and 24 —necessary to win the estimated $1 billion prize, according to MegaMillions.
The odds of winning were 1 in 302,575,350.
It's the third-largest lotto jackpot since 2016. The record Powerball jackpot of $1.586 billion went to three people from Tennessee, Florida and California who each had the winning numbers in 2016. The largest single jackpot winner hit the Mega Millions numbers for $1.537 billion in late 2018.
These are the stories of real winners, just ordinary people like you until their fortune changed and their lives changed forever.
Read about some of Lottoland's biggest winners, including the story of Christina who won the EuroJackpot Lottery with Lottoland.
---