Lotto Winners 21 January 2019
Take A Chance
MegaMillions Jackpots with no winners yet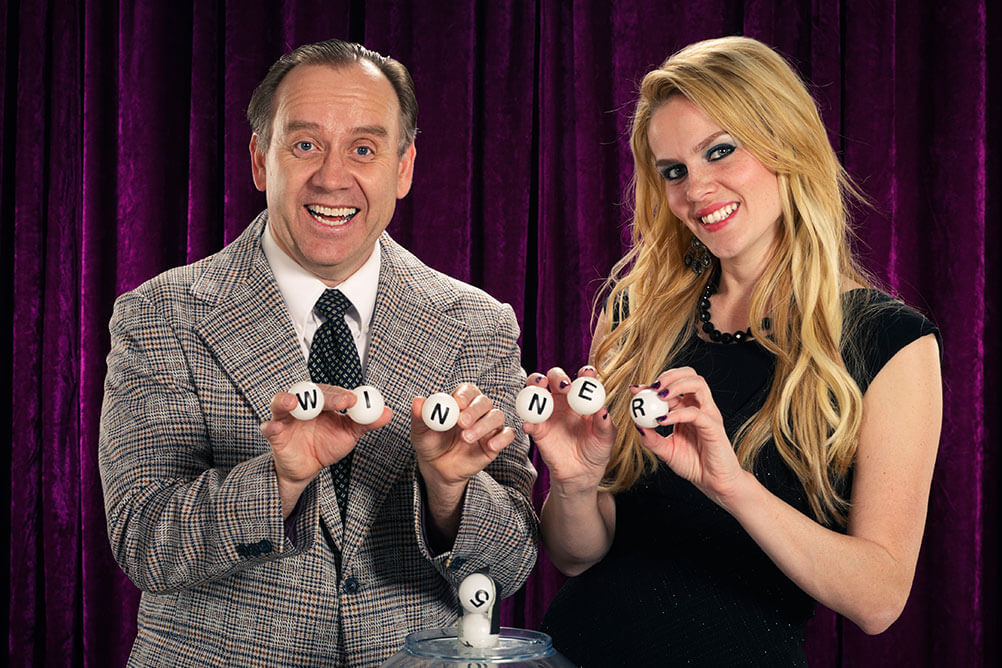 Calculating your way through uncalculated risk
The voyeuristic obsession of what millionaires do with their money or simply envying their luxurious lifestyle will not make you win. Instead, focus on what these winners did that upped their chances of winning big. And then some recurring winners have proved time and again that it is possible to earn millions through lotteries.
In every lottery game that you play, there is no risk involved other than the few dollars that you spend on buying the lottery ticket. While there are some lucky enough to have chosen on the right number combination, tips shared by past winners reveal that it is not difficult to earn through lotteries, if played tactfully.

Learning the tricks of the trade

Lottery numbers are drawn randomly, but there are ways for players to up their chances of choosing the winning number combination. More than increasing your chances of winning some lottery, it is important that you focus on winning the big game. With almost none to claim the winning jackpot most of the times, you have a greater chance to have the entire jackpot to yourself instead of sharing it with other winners with a similar number of combinations. Always remember:
1. To avoid choosing birthdays or anniversary dates
2. Choose chaos over patterns
3. Do not include "13" in your number combination
4. Never pick consecutive numbers
Go online
You can participate in international lotteries only through online platforms. The winning amount, post payment of tax, in domestic lotteries does not exceed a few lakhs. However, international lottery winners have raked in crores of Rupees, which means that you have better chances to become a millionaire overnight if you choose to play them online.
Also, playing lotteries online means that participants can pay for the tickets from the comfort of their homes, which means that they can play from anywhere in the world. Moreover, players need not fear losing out on the winning amount owing to tickets getting misplaced or missing out on the jackpot results as they are intimated on the email ID they have registered with. Safe, easy and smart, playing lotteries online surely has its host of advantages that passionate players cannot dare to miss.
As an increasing number of Indians are getting drawn to the idea of buying international lottery tickets, Lottoland Asia is coming to India soon. The platform enjoys the reputation of being one of the foremost online platforms through which many people have participated in games including the MegaMillions, EuroMillions, the US PowerBall and many others.
---