Lotto Winners 09 February 2021
Exciting new games
Matka and Tara Sitara lottery coming soon!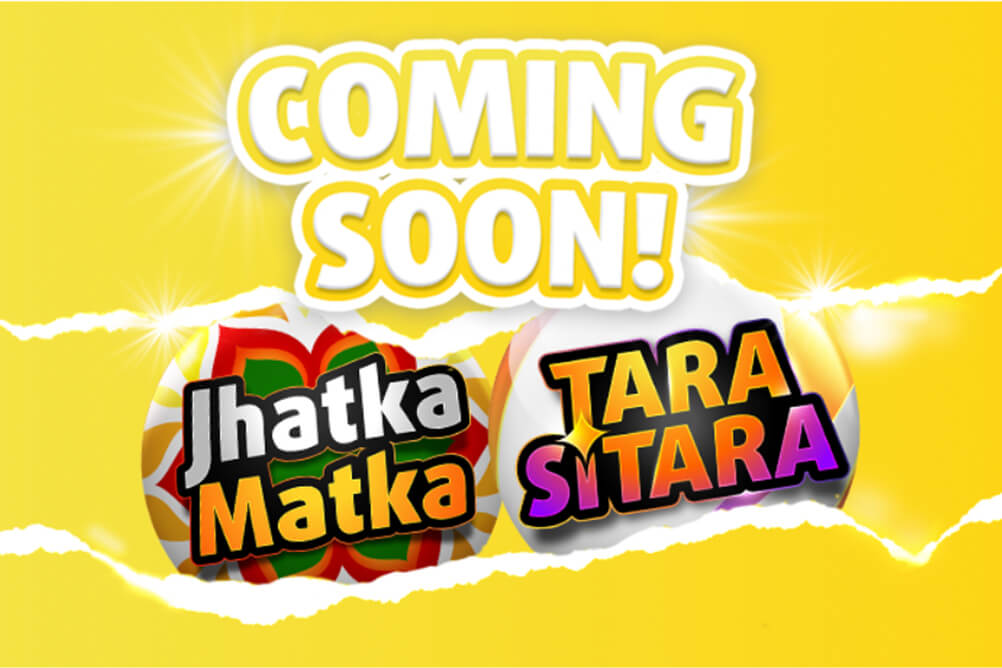 Table of contents:
Satta Matka
Matka has been a popular game of chance across India for decades when bets were made on the opening and closing rates of the Bombay Cotton Exchange and the New York Cotton Exchange. When the New York Stock exchange stopped transmitting this information in 1961, an entrepreneur named Ratan Khatri thought up a new way to play which did not rely on the price of cotton instead simulating the uncertainty of the results using numbers drawn at random out of a matka pot which is where the game gets its name.
At Lottoland, Satta Matka will also be using randomly drawn numbers to determine the winners rather than the price of cotton. Rather than picking numbers out of a matka however, Satta Matka will use random number generator (RNG) technology in order to ensure that all draws are fair and completely random. As a registered and licensed company with verified winners, you can feel secure that any Satta Matka ticket you buy at Lottoland could be a big winner and all prize money will be paid out in full.
A standard Satta Matka bet will cost ₹10, however with 7 different ways to play you can customise how you bet to your own tastes and win up to ₹50,000,000 at Lottoland! As well because Lottoland uses a random number generator to determine the winning numbers draws take place every 15 minutes, 7 days a week, so you never need to wait long to have your shot at the next big jackpot.
If you want to play matka online safely with truly random numbers, guaranteed payouts to the winners, and draws every 15 minutes from your mobile, Lottoland Asia is your best bet!
Tara Sitara Lottery
The Tara Sitara lottery is exclusive to Lottoland Asia and multiplies your chances to win by 10, 25, 50, or even 100 times! ₹10 buys you a bundle of 10 tickets for the chance of winning the top ₹60 Lakhs jackpot.
Because you receive 10 entries each time you play you have multiple chances to win and sum the total prize money from all your winning numbers after the draw. With three draws a day at 11:00IST in the morning, 16:00IST in the afternoon, and 20:00IST in the evening, you never have to wait long for a draw. If you're looking to play the lottery online for an affordable price and more chances to win, Tara Sitara is the lottery for you!
Both Satta Matka and Tara Sitara will soon be available to play at Lottoland Asia, in the meantime check out one of our great international lotteries or Malamaal Daily exclusive to Lottoland Asia where one lucky player from India won ₹5,286,953.96 last October!
---