News & Stories 26 March 2019
You Should Wait For Richard's Call!
Man Who Picks The Lottery Millionaires Every Month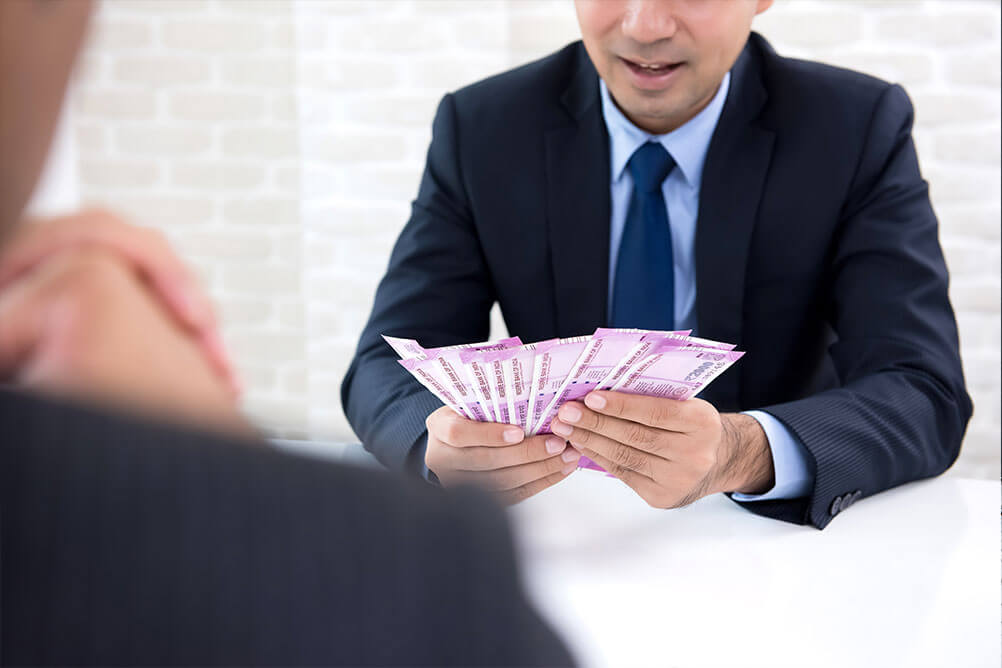 Richard takes the excitement to the next level
The excitement around the lottery heightens as millions of people around the world await a call from Richard, an Englishman in Abu Dhabi who calls them to inform that they have won millions in the game. Richard, who has been conducting the Big Ticket Raffle at the Abu Dhabi International Airport since 2006, is the first person to congratulate the winners telling them that they have won the Big Ticket Raffle.
During each draw, Richard revolves the raffle barrel and pulls out a few tickets in hand. Then he asks one of the audience members at the airport to pick the winning ticket. Richard then opens the ticket and declares the winner of the lottery game. Lottery players may log on to the Big Ticket's official website to view more details.
Indians can also play International Lotteries
Indians looking to play international lotteries will soon find themselves at an added advantage as Lottoland Asia plans to launch its website in the country soon. The focus of most players is to win the jackpot amount worth crores of rupees though there are many other winning prizes that can be won. It takes only one single ticket to hit the jackpot, thus, making you rich!
---