News & Stories 26 February 2019
Win the Lotto! Change Your Life Forever!
Know which lotteries could make you a millionaire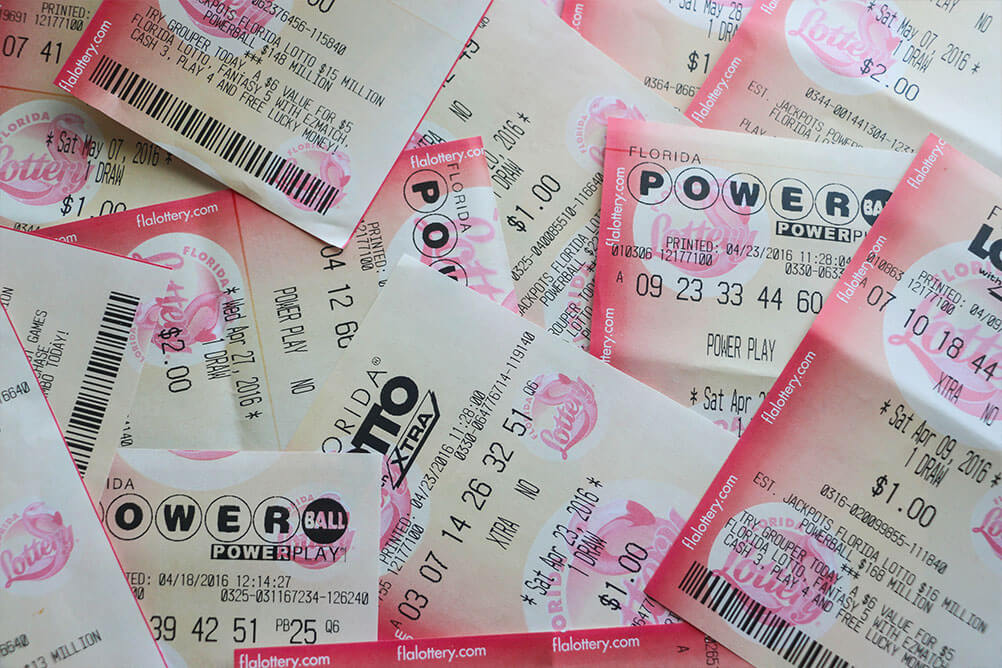 SuperEna Max
Year of Establishment: 2014
What is it?
This is a perfect lottery game for the people who are looking for high jackpots. Every week, SuperEna Max offers bumper lotteries. The jackpots start around €100 million or INR 8,00,15,11,098. This is one of the most popular lottery games as the cash prize is very high.
How to play SuperEna Max?
SuperEna Max derives its major inspiration from SuperEnaLotto. The only difference between the two games is that SuperEna Max offers a bigger cash prize as compared to SuperEnaLotto.
The rules of the game are very simple. All you need to go do is to select six numbers between 1 to 90 and wait to hit the bull's eye.
MegaMillions
Year of Establishment: 1996
Since the year 1996, Mega Millions has been promising millions to the Americans. Back then, the game was known as The Big Game. The tickets of the game were available in only a few states in the US. The lottery was announced every Friday.
In the year 2002, the game got the name, "MegaMillions". Tickets were made available in many states. The draws started happening twice every week, on Tuesday, as well as Friday.
How to play MegaMillions?
The game is played with two ball sets; one bearing numbers between 1 to 70 and the other set bearing Mega Balls from 1 to 25. You then need to select five main numbers along with one Mega Ball.
The player wins the jackpot on matching all the six numbers. The biggest prize won in the game is $656 million or INR 46,14,99,28,000 in March 2012.
PowerBall
Year of Establishment: 1988
The oldest in the list but literally, a powerful lottery game, Powerball has many fans across America. The game was originally launched as "Lotto America". It was renamed "Powerball" in the year 1992. The first "Powerball" draw took place on 19th April 1992.
How to play Powerball?
The game uses 2 machines in order to draw numbers. They are named as "white numbers" and "powerballs". To play the game, you need to choose five numbers from the white numbers ranging from 1 to 69 along with one number from the powerballs ranging from 1 to 26.
In order to win the bumper jackpot, you would need to match all the six drawn numbers.
The biggest jackpot offered by this popular lottery game is $1.6 billion or INR 160 crores in January 2016. It is by far the biggest jackpot that has ever been won.
All the lottery games mentioned above are not just fun to play but also have the potential to turn you into a millionaire overnight. You can play them on Lottoland!
---