Lotto Knowledge 15 February 2019
Hire A Lawyer for Your Mega Millions
Legal Status and Laws of Gambling In India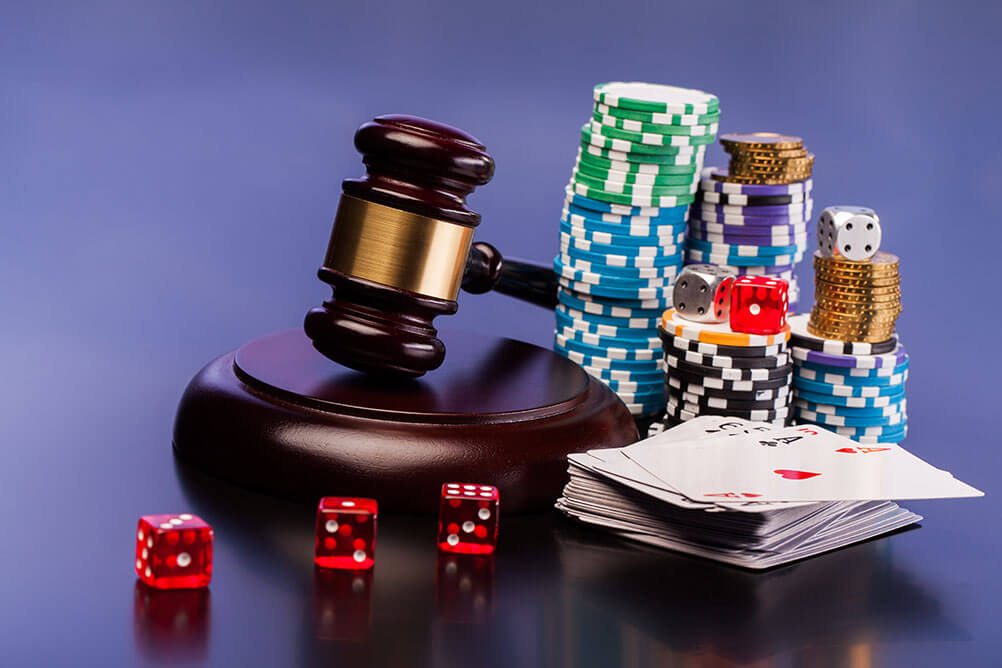 State-Wise Laws
The constitution has given each individual state the right to decide the laws regarding the activity and following this, each state has its own laws regarding the different types of gaming. Some of them allow games of skill and chance, while others permit only games of skill. These could be card games, action or sports and quiz-based. Horse racing and Poker are counted as games of skill and hence not counted as gambling.
Lottery
As many as 13 states have permitted lottery as a legal activity. These are Maharashtra, West Bengal, Punjab, Kerala, Sikkim, Madhya Pradesh, Nagaland, Goa, Arunachal Pradesh, Assam, Meghalaya and Manipur. These states run their own lotteries and any revenue from these sources gets added to the state treasury and is used for various development works.
Casinos
As far as casino gambling is concerned, land-based casinos are legal only in Sikkim, Goa and Daman. These states host floating casinos on cruise ships as well.
Bingo
Being a game of chance, the game of Bingo is illegal in most states of India. There are no known Bingo halls in operation across the country.
Poker
As mentioned earlier, Poker is considered a combination of skill and chance and hence considered legal in most of the states.
Sports Betting
Though extremely popular, sports betting, in most forms, is considered illegal. The one form, which is considered legal, is betting on horse races as horse racing is also considered a game of skill.
Online Gambling
There are no specific regulations in the country for online gambling. The states generally apply the law to the physical presence of gambling outlets, but nothing specific has been enforced with regards to online gambling. The only state to have well-defined rules and regulations in this respect is Sikkim. It permits various casino games to be played online. These include Roulette, Pontoon, Blackjack, Bingo, Casino Brag, Poker, Backgammon and Baccarat among many others. There are other states, which are planning on the legalization of online gambling, but there have been no concrete steps taken.
Gambling on International Websites
The Indian citizens who wish to gamble on international gambling sites are not legally restricted or prosecuted, but they could have trouble adding money to these sites as they are blocked by the ISPs and their online payments may not go through. This results in payment by alternative methods.
Lottoland
Lottoland is an established platform for online lotteries worldwide. India will be able to experience the offerings from this world leader. The players will be able to play international lotteries while sitting in India and win handsomely.
---